Tour Operators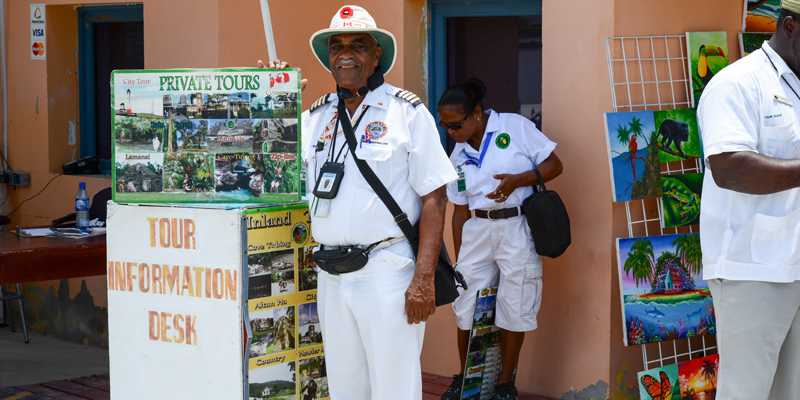 Providing visitors with an unforgettable vacationing experience.
 Tour Operators are a pillar sector of the Tourism Industry, providing tour services countrywide.  These businesses must be licensed to conduct their operations. For renewing and applying for a Tour Operator license kindly download the form provided here. If you have any questions about these processes contact our Licensing team via email at [email protected] or call 227-2420.
You can also get listed on the TravelBelize.org (activities) section on our consumer site, travelbelize.org by filling out the operator registration form or by contacting us at [email protected] to get your own profile, which can be customized to your marketing needs.
Online listings requires that all applicants/business owners (tour operators and hotels) send an email from their company's email to begin the process.
Catering to the overnight tourist sector of Belize...