Belize Tourism History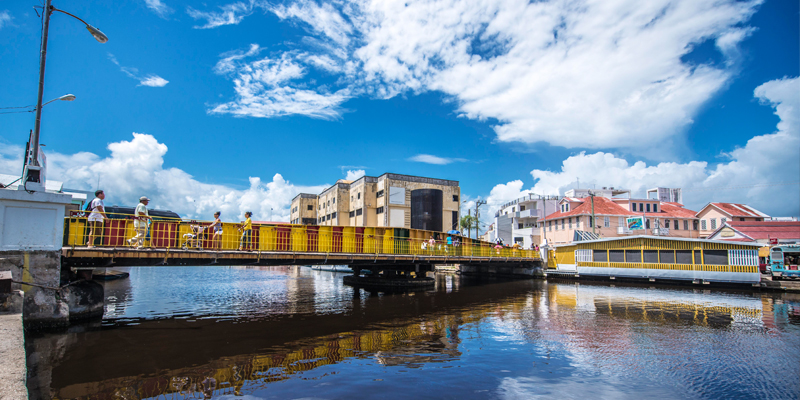 Our history is the foundation for our future.
The "Belize Tourism Board (BTB) 1990 ACT" was gazette on April 28th, 1990.  This formation was a direct result of the growing needs of the industry and its existing documented and projected impact on Belize's economy.
Though Belize recently gained its Independence from Britain on September 21st, 1981, tourism had already begun to profit the local and commercial sectors of Belize. This documentation dates back to the early 1970s.
Belize continues to evolve into the top recreational and adventure destination within the Caribbean region and its attractiveness continues to be recognized by its local and international market. As the history of Belize's tourism industry details, the growth of overnight tourist arrivals continues to increase. For example, in the year 1995 there was a documented 130,809 overnight visitors when compared to 2012 which increased to 277,136.
Tourism continues to play a fundamental role in Belize's GDP growth; this realization is a confirmation of the tourism industry's significance and potential for further sustainable growth and investment.