Industry Sector's Licensing Process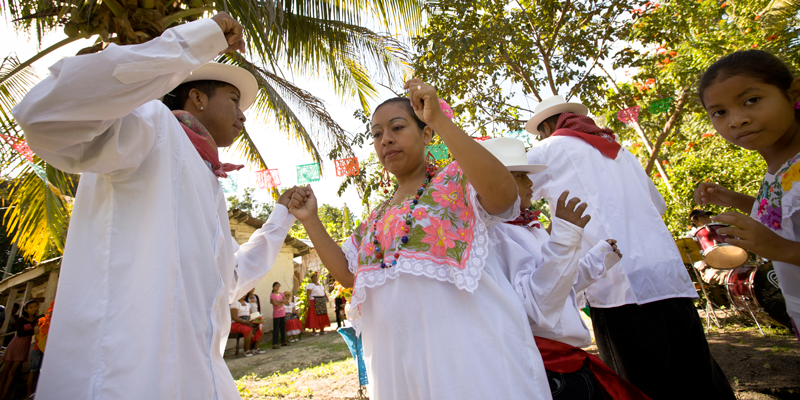 A United Belize Tourism Industry…
The Belize tourism industry is the fastest growing private sector with the greatest contribution to Belize's annual GDP growth. The guidance and governance of policies help to sustain support and enhance the industry.
This strategic focus ensures that the industry sectors can sustainably meet the demands of a growing tourist destination.
We know that every second counts when it comes to achieving excellent visitor experiences. With this in mind, we have made the process of applying, renewing, licensing and becoming qualified easier with categorized downloadable forms.
Click below to learn more.
Hotels
Keeping up-to-date with licensing and registration, made easy…
The Belize Tourism Board (BTB) understands the critical role that the accommodations sector plays in providing overnight travellers to Belize with unmatched Belizean hospitality and comfort.
Tour Operators
Providing visitors with an unforgettable vacationing experience. 
Tour Operators are a pillar sector of the Tourism Industry, providing tour services countrywide.  These businesses must be licensed to conduct their operations. For renewing and applying for a Tour Operator license kindly download the form provided below.
Tour Guide
Tour Guides are an essential part of Belize's tourism industry. They undergo rigorous trainings and examinations, for certification through the Belize Tourism Board (BTB) licenses.