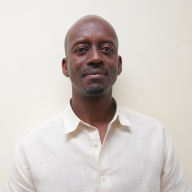 Mr. Lloyd Enriquez
Director of Cruise & Capacity Development
Cruise & Capacity Development
Providing the tourism industry with quality standards.
The Quality Assurance and Industry Standards department comprises 1) Standards and Quality Management 2) Training and Capacity Building and 3) Sustainable Tourism Development. These different components ensure that the development of Belize's tourism product and services meet international standards in a sustainable manner. The focus on enhancing industry-specific quality standards and services governs the development and practices of the accommodations, tour operators and tour guides within the industry. Additionally, its scope of work includes having oversight of other tourism-related developments.
Acts & Policies:
The Hotels And Tourist Accommodation Act (Chapter 285) Revised Edition 2011
The Hotels And Tourist Accommodation Act (Chapter 285S) Revised Edition 2003
The National Sustainable Tourism Master Plan (NSTMP)
The Belize National Code Of Practice For Recreational Scuba Diving Services
The Belize Standard For Health And Safety Of Archaeological Reserves And Parks
The Health And Safety Policy Manual For Archaeological Sites
The Dive Operators Policy
Priorities include: Creating a national ID brand based on Quality Assurance (QA) standards.  Establishing standards for Accommodations, Tour Operators and Tour Guides based on existing regulation both locally and regionally. Implementing a comprehensive QA management system.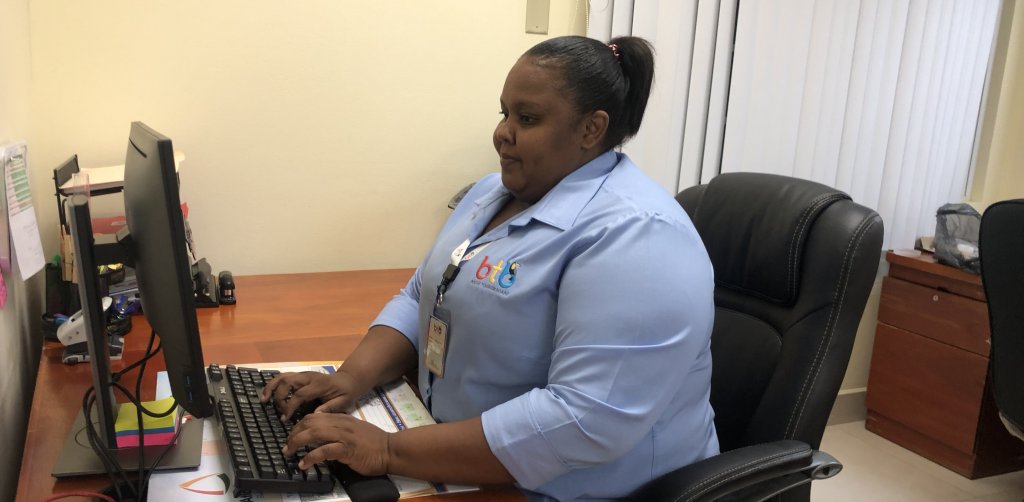 A sound tourism investment.
The Belize Tourism Board (BTB) recognizes the importance of building capacity within the tourism industry and maintaining a sustainable-focus on all aspects of the Belize product. This is reflected in the numerous trainings offered to tour guides and tour operators. From general to specialized courses, the BTB is a key partner in the development of these and other trainings offered throughout Belize by organizations and/or entities such as the Belize Zoo, Belize Audubon Society and more.
The training and capacity building program responds to the need of professionalizing the tourism human resources by addressing the quality of training and degree programs available in Belize. As a means of a long term solution it envisions the creation of a Hospitality Polytechnic Institute as a center of excellence for tourism hospitality training and tourism sustainable development research.
A unified approach to achieving tourism-excellence.
Quality standards are dependent on the holistic tourism industry participation. The Belize Tourism Board understands the need for creating sustainable standards within the industry to compete with international markets. In this approach, the enhancement of tourism-related sectors such as public, private and civil society are important and vital for the evolution of our tourism industry.
For more information on these related compliances, please feel free to contact Ms. Vanessa Jacobs at email: [email protected]
Cruise tourism is a vital sector of Belize's tourism…
Cruise Tourism plays a large role in the country's annual tourism revenue figures as Belize's attractiveness rises among cruise visitors.  This sector continues to see steady investments in infrastructure and quality assurance to meet this increase in cruise calls to  Belize.
As stated in the National Sustainable Tourism Master Plan (NSTMP), the cruise sector is expected to grow from its 2008 visitor number of 597,000 to around 1.5 million visitors by the year 2030. Further predictions by the NSTMP estimates that the annual economic contributions by cruise passengers will be around 134 million USD currency.
Priorities include: Partnering with cruise service providers, cruise developers and investors. Modernizing cruise tourism and investment policies in order to facilitate the development of a Belize City and south eastern coast ports and docking facilities, legislation, policies and procedures.