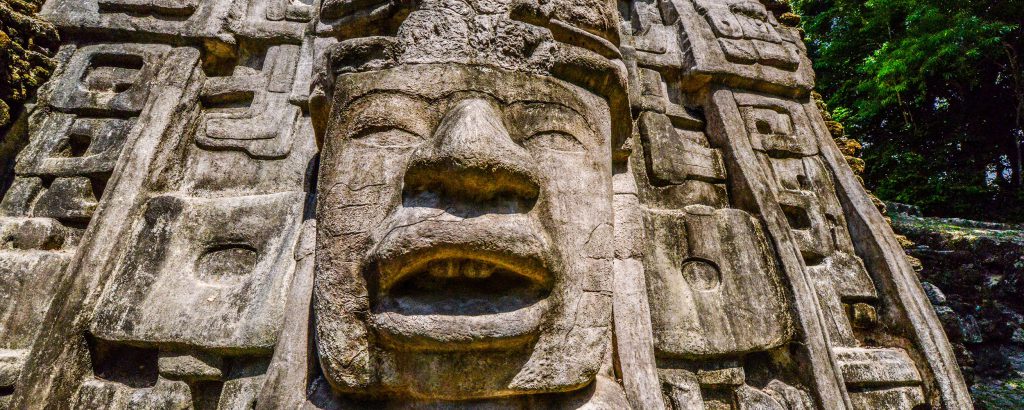 Tour Operators
Providing visitors with an unforgettable vacationing experience. 
Tour Operators are a pillar sector of the Tourism Industry, providing tour services countrywide.  These businesses must be licensed to conduct their operations. For renewing and applying for a Tour Operator license kindly download the form provided below.
Online listings requires that all applicants/business owners (tour operators and hotels) to send an email to [email protected] from their company's email to begin the process.
Tour Operator Licensing Process
At a glance look of Application Process for Tour Operator License
Registering made easy with the BTB.
Operator License and Renewal are required annually to remain operational under the Belize Tourism Board's (BTB) Operator's Licensing agreement. Get all your Tour Operator related documents and forms below for your new or renewing Tour Operator Company.
For more information about Tour Operators and the process of renewing or application contact our Licensing Officers at the BTB via email at [email protected] or call 227-2420.
Operator Application Form
Tour Operator Association Form:
Operator Directory
Your guide to the certified Tour Operators of Belize…
The Belize Tourism Board (BTB) values its partnership with the highly-skilled license tour operators of Belize. Get acquainted with these professionals who are the backbone of Belize's tourism industry.
For any additional queries about this process, please contact our licensing team at [email protected] or by telephone: 227-2420.