Marketing Beat Newsletter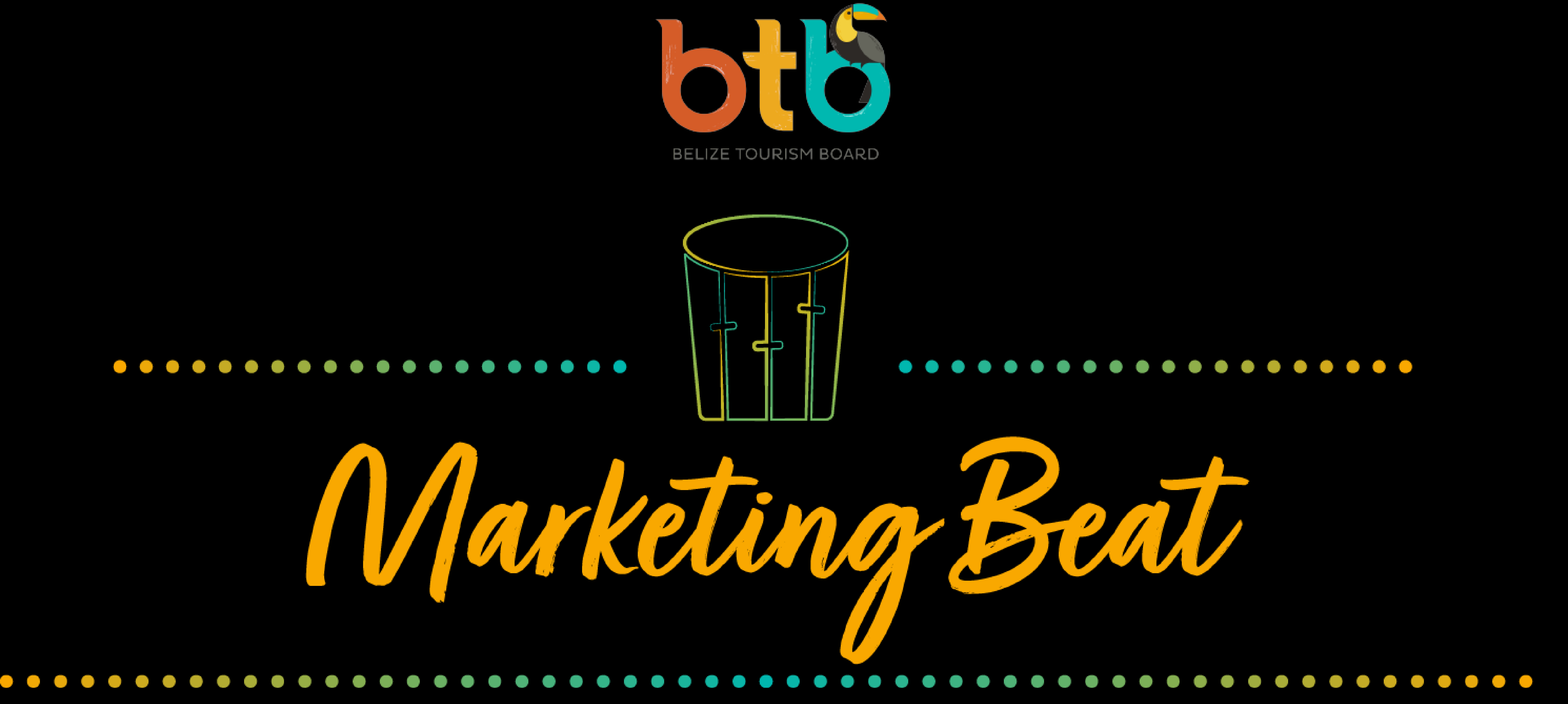 With the reopening of the Philip Goldson International airport on October 1, 2020, the Belize Tourism Board continues to keep stakeholders and the industry informed of various marketing efforts through its new monthly newsletter. Introducing BTB's "Marketing Beat," a newsletter that highlights marketing strategies and exposure garnered for the destination.
Click below to read the issue.