Gold Standard Resources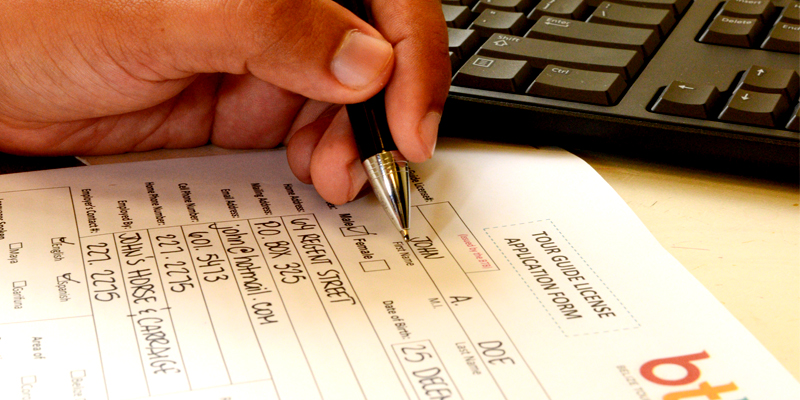 Gold Standard application made easy.
Welcome to your one-stop for BTB Gold Standard application. We know that getting things done in a timely manner is important for the tourism industry. With this in mind, we have made the process of applying and becoming qualified for our Gold Standard program easier with categorized downloadable forms, Guidelines and training resources.
Accommodation Resources
Gold Standard Accommodation Forms
Get your Accommodations Gold Standard certified
Tour Operator Resources
Gold Standard Tour Operator Forms
Standalone Restaurants Resources
Standalone Restaurants
Get your restaurants Gold Standard certified
Fort Street Tourism Village and Harvest Caye Resources
Entities for Fort Street Tourism Village and Harvest Caye
Get your Gift Shops, Stores, Restaurants and Bars Gold Standard certified
Gift Shops Resources
Gift Shops
Get your Gift shops Gold Standard certified
Tourism Site Resources
Tourism Sites
Get your Tourism Sites Gold Standard certified
Tourism Transport Providers
Tourism Transport Providers - Buses, taxis, cruise tenders & water taxis
Get your transport providers Gold Standard certified