Accommodation Directory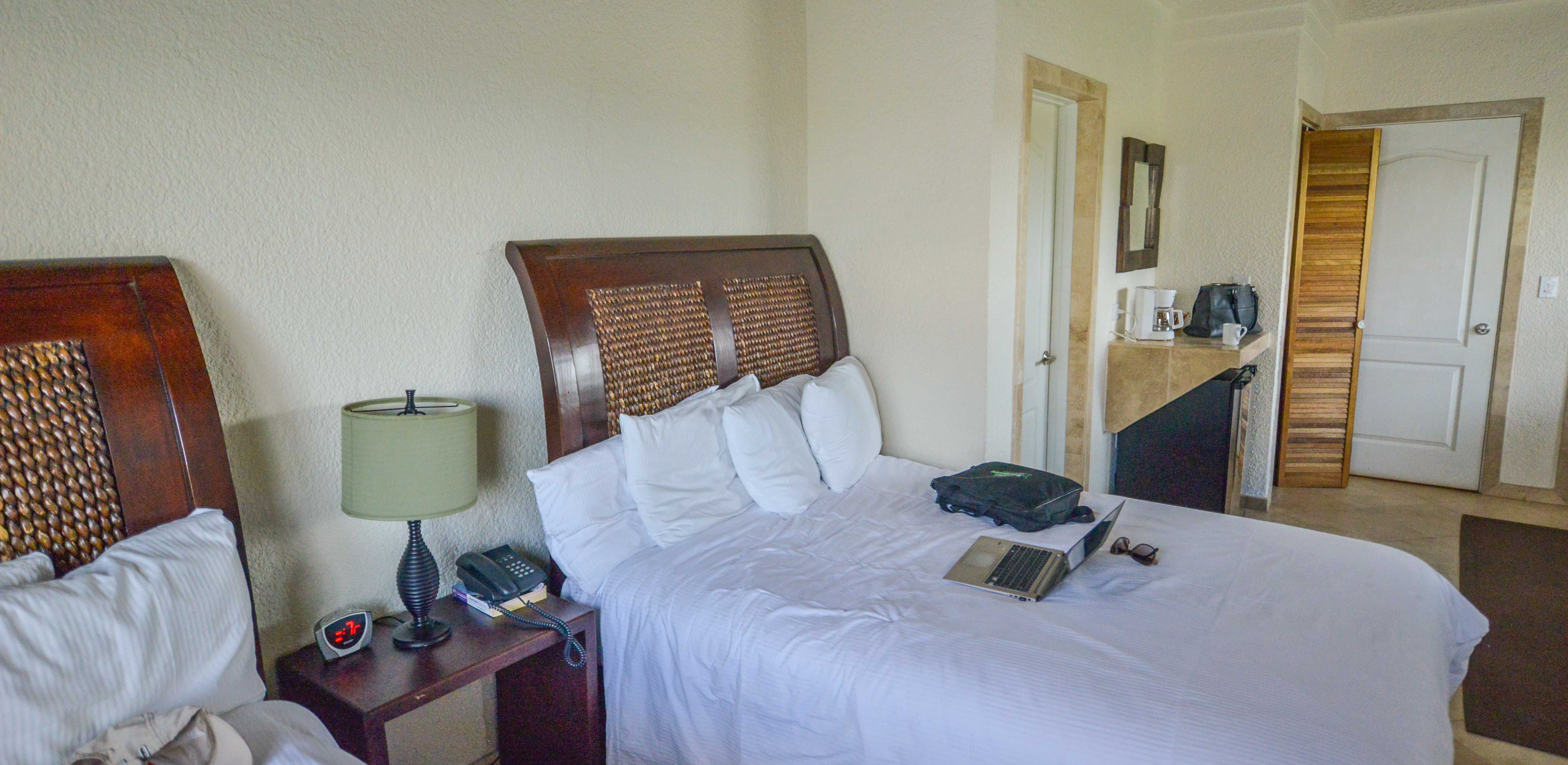 Making your stay a memorable one…
In the same way there are many things to do here, you'll find optional places to stay.
With everything from luxury resorts, family-friendly hotels, vacation rentals, condominiums, guesthouses, campgrounds and live-aboard vessels, the choices and preferences are catered to the individual traveller.
On the shorelines of the Caribbean coast or near mystical Maya sites, each location in Belize offers unique places to stay. There are accommodations to suit everyone, from adventure seekers, divers, beach vacationers, eco-tourists, family groups, honeymooners and more.
For more information, please call 227-2420.
Here is a list of the licensed accommodations in Belize: