Tourism Resources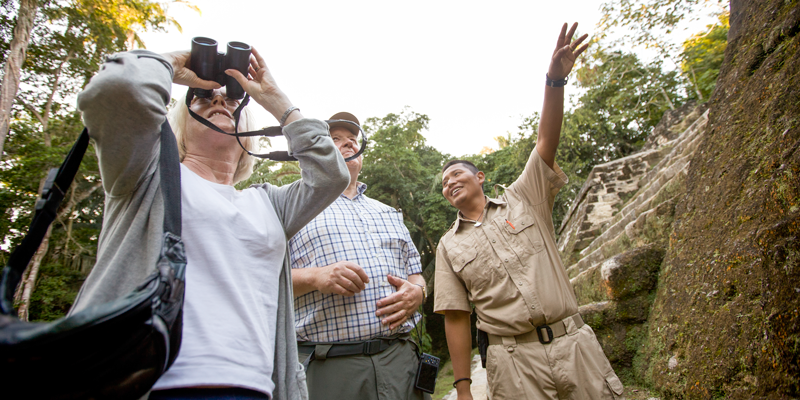 Get acquainted with the Belize Tourism Board (BTB).
Browse through the BTB resource bank and become familiar with the guiding and governing policies as it relates to each tourism sector. You will also find the convenience of downloading tourism forms.
If you are thinking about becoming a tour guide or opening up a hotel, these policies will assist in answering most of your queries. Discover how the Belize Tourism Board and Belize's tourism sectors work in union toward achieving industry excellence.
For more information on any of these policies or applications, please contact us through email at [email protected] or call the main office phone: 227-2420.