Digital Marketing Summit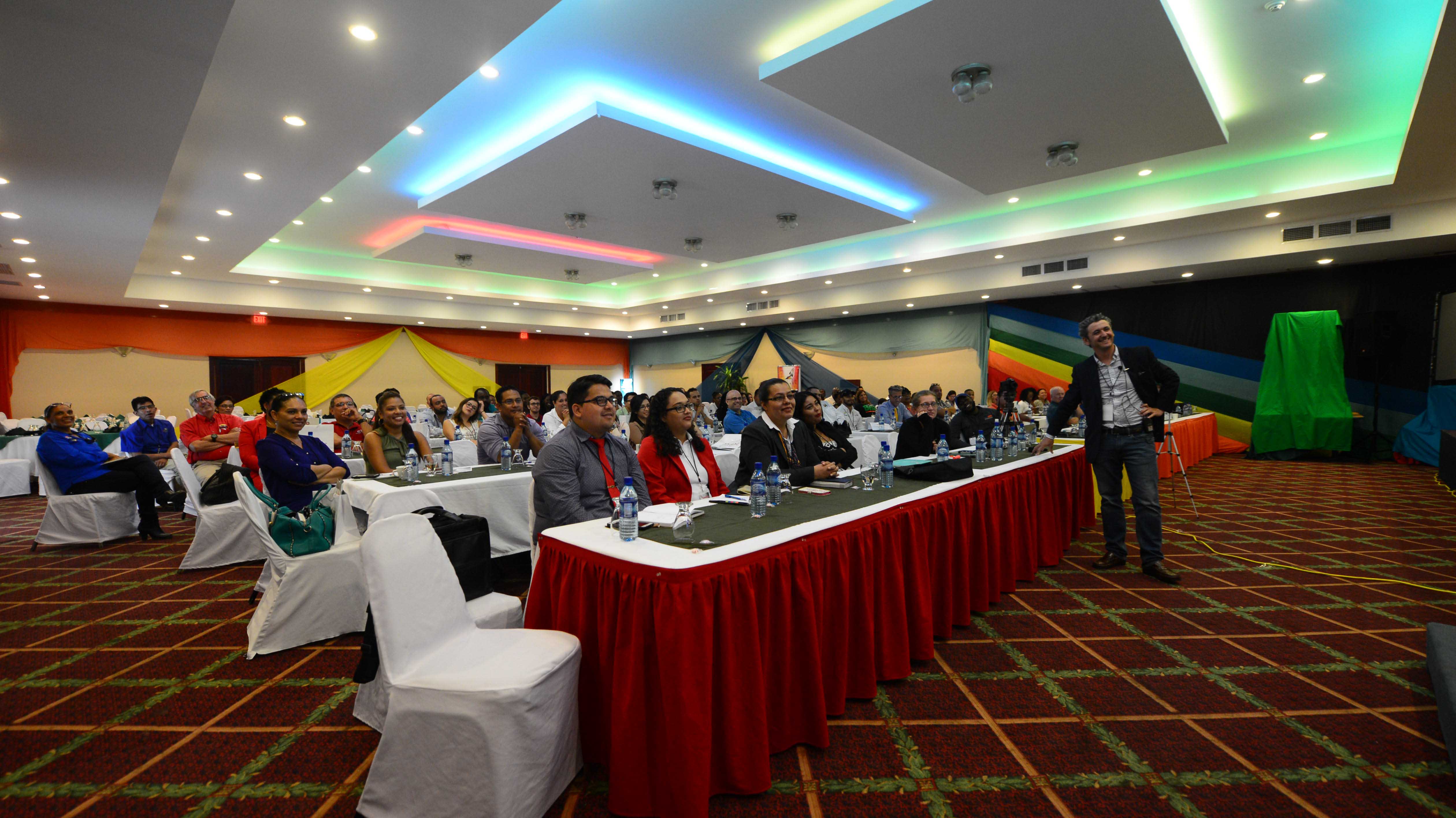 Providing a nurturing digital environment for local marketers…
The Belize Tourism Board (BTB) held the first of its kind, "Digital Marketing Summit" on October 20th, 2015. The vision for creating this highly engaging environment for Belize's Tourism Industry Partners is to build capacity for digital marketing in Belize.
The Digital Marketing Summit encompasses digital trending topics such as: Digital Content Strategies, Digital Content Creation, Travel Trade in Digital, Social Media Trends in Travel, Digital Brand Reputation, and the BTB Digital Marketing Opportunities.
BTB's Digital Marketing Summit Presents: Digital Marketing Week 2021
With having the experience of five successful Digital Marketing Summits in our repertoire, the BTB's sixth digital marketing summit has had to pivot, like everything else, to purely digital in a post-COVID era, giving birth to the Digital Marketing Week. This concept follows that of a week-long (virtual) conference offered entirely via Zoom and Facebook Live, where there will be a one-hour presentation once a day for five days. Without sacrificing quality, this allows industry stakeholders to benefit from the same information they would from an in-person event, with the added comfort of tuning in from anywhere.
By creating a Digital Marketing Week as opposed to the usual one-day event, attendees are able to fully absorb knowledge and come back refreshed the next day to learn another new topic. Each presentation will be hosted by a different skilled speaker, maximizing the industry knowledge offered by these professionals.