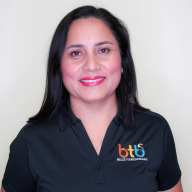 Finance Department
Securing the assets of the Belize Tourism Board (BTB).
The Finance Department plays an administrative role in every financial transaction of the Belize Tourism Board and the protection of its assets.
Priorities include:
Maintaining the financial integrity of the BTB through budget planning and monitoring of expenses. Preparation of monthly financial reporting, and annual financial statements audit.
Managing the collection and disbursement of cash which includes cash balances and the level of liquidity.