Regional Initiatives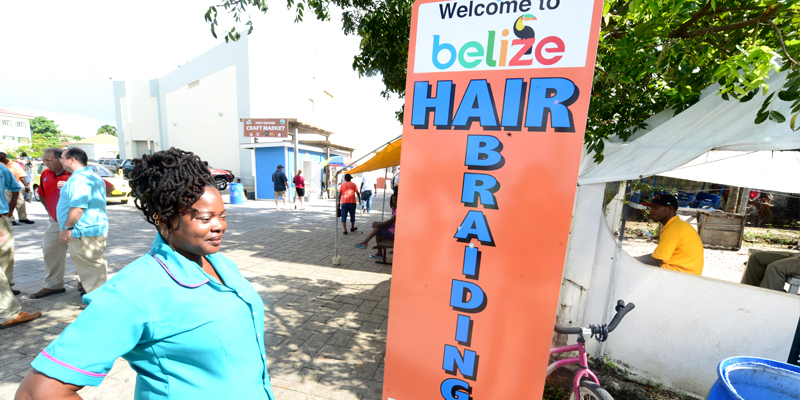 Achieving tourism goals through prudent partnerships.
Tourism is a regional initiative, with a focus on building stronger connections and achieving united sustainable objectives.
As a member of the Central American Tourism Integration System (S.I.T.C.A), Caribbean Tourism Organization (CTO), Adventure Travel Trade Association (ATTA) and Florida Caribbean Cruise Association (FCCA), Belize's tourism continues to be a favoured traveller destination. It is through these membership organizations that developments continue on a national and regional level.
These affiliations provide capacity building opportunities as well as regional marketing initiatives for Belize. It also creates a platform for neighbouring communities to dialogue on aspects of sustainability.
Assessment and implementation of successful projects are key learnings of these mutually beneficial relationships. This contributes to the overall objectives of the group.