Hotel and Tourist Accommodation Taxes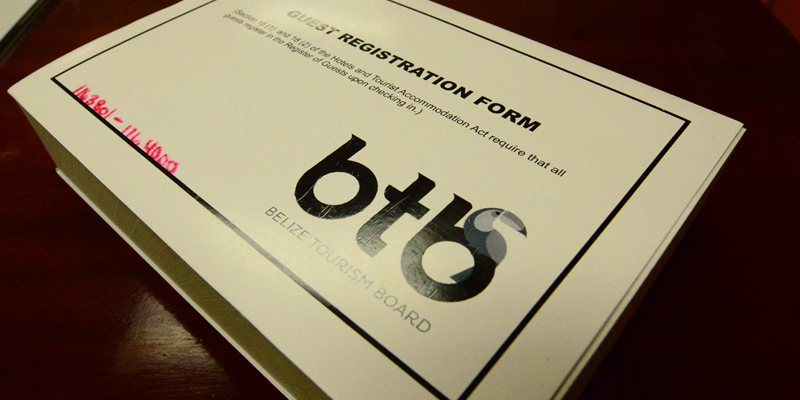 As tourism stakeholders, your partnership is important to the continued growth of our Belize tourism industry.
The Belize Tourism Board (BTB) is legislated by the Laws of Belize to collect and manage tourist accommodation tax. This 9% tourist accommodation tax is used to effectively and efficiently fulfill the BTB's mandated operations for sustaining, marketing and developing Belize's tourism industry.
Hotels and Tourist Accommodations are required to collect this  9%  tax from each guest, on behalf of the Government of Belize. This tax is then paid to the BTB.
For any questions related to Hotel taxes feel free to contact Mr. Stanley Francis, Senior Tax Auditor, at email: [email protected] call us at 227-2420.