Tourism Asset Inventory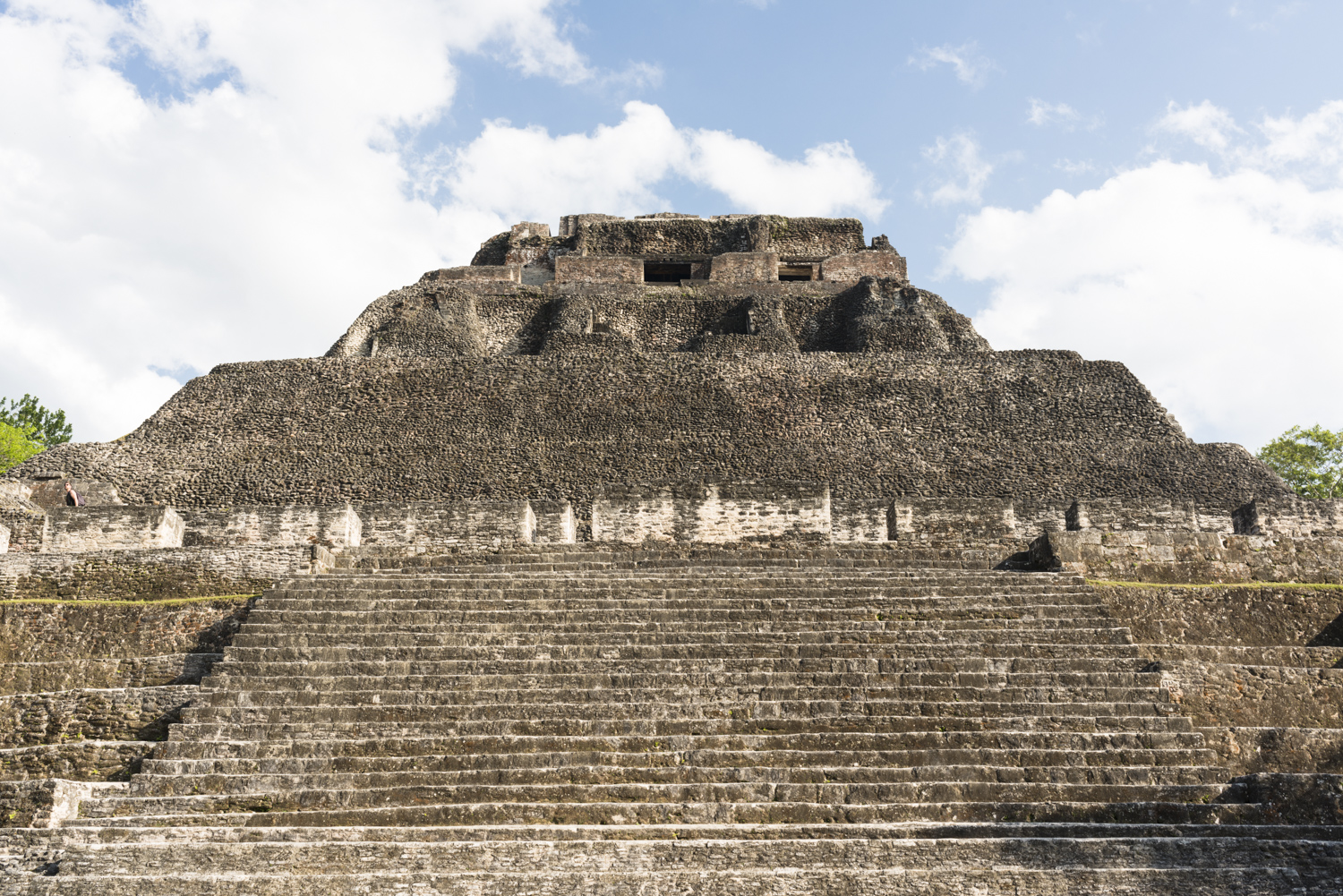 The Belize Tourism Board is engaging in the collection of all tourism sites to develop an inventory of tourism assets in Belize. This initiative is brought forth by the 2030 vision outlined in the National Sustainable Tourism Master Plan.
The inventory will allow a platform for stakeholders to know what is available in each region and tourists to be linked to tour operators who can execute tours to respective sites.
The list of all these tourism products in Belize will be accessible on www.travelbelize.org, BTB's premier website for tourists.
Advantages of having an inventory:
Tourists will be able to get linked directly to tour operators, know opening hours of sites, prices and amenities available.
The BTB will be able to pull clusters or potential projects to develop the respective regions.
Better marketing can be done through expanded content of tourism sites available in different regions.
Does the site qualify?
If a tourism site is currently operational or has potential to be operational, submit its information through the survey below.
How to submit:
*The survey can be filled out using a computer/laptop, mobile phone or tablet.