Tourism Gold Standard Entities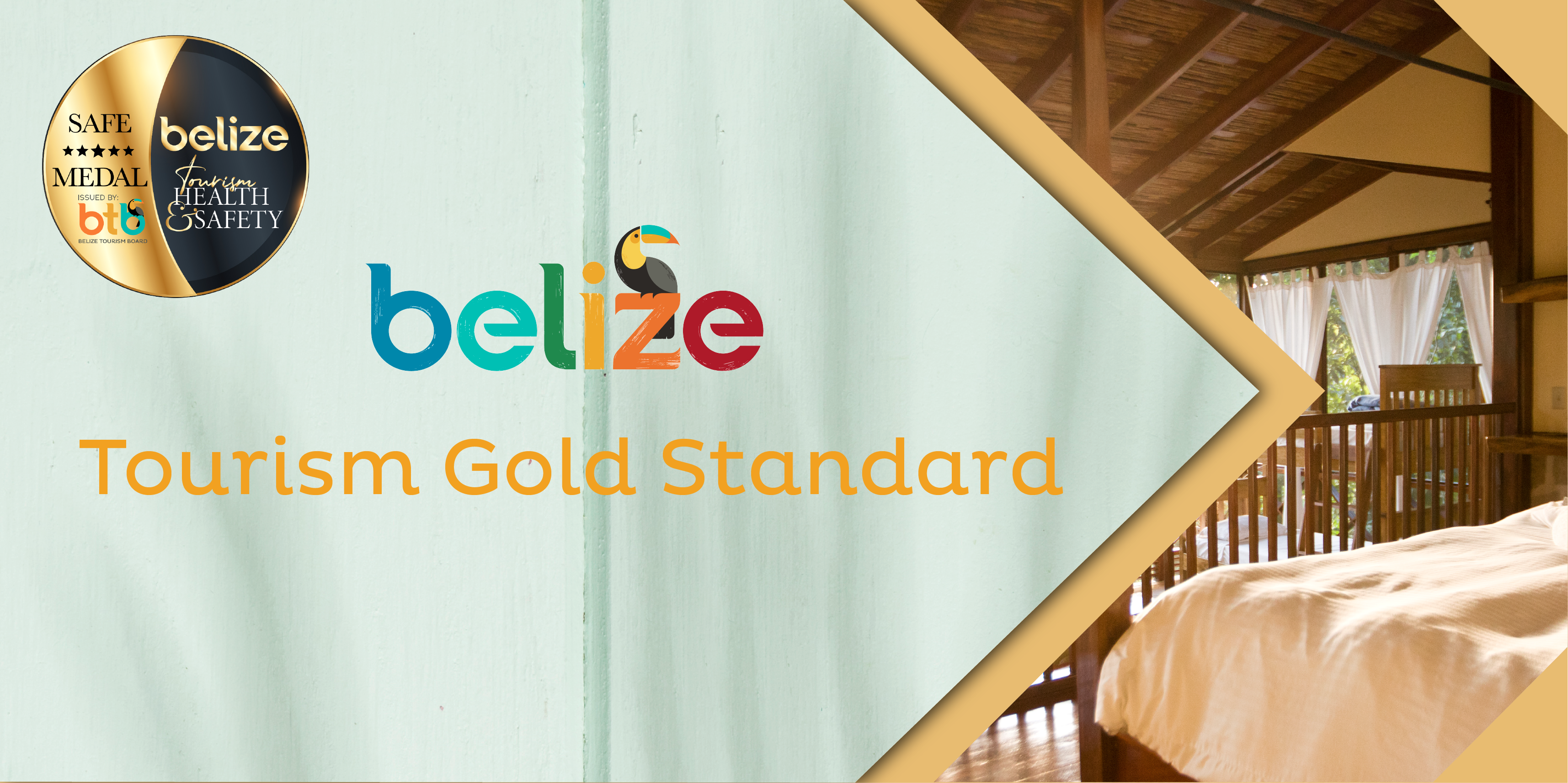 To continue strengthening the tourism industry while keeping both visitors and residents safe, the Belize Tourism Board has created an extensive "Tourism Gold Standard Recognition Program" as part of its phased reopening plan. This 9-point program includes new guidelines and operating protocols for the tourism industry. The program was recently expanded from accommodations and tour operators, to now also include stand-alone restaurants, gift shops, tourism sites and approved transport, deeming them safe for visitors who choose Belize as their vacation destination. A Gold Standard entity is one that has thoroughly followed the new safety procedures and has the guests' safety as their utmost priority.
Note: The Tourism Gold Standard listings are being updated daily, as the BTB continues to process applications, inspections and approve new entities for recognition into the Program. All entities have raised the standard of health and safety protocols being implemented on their businesses, as we welcome back travelers to Belize.
Get to know the Tourism Gold Standard entities...