Strategic Plan 2019 - 2022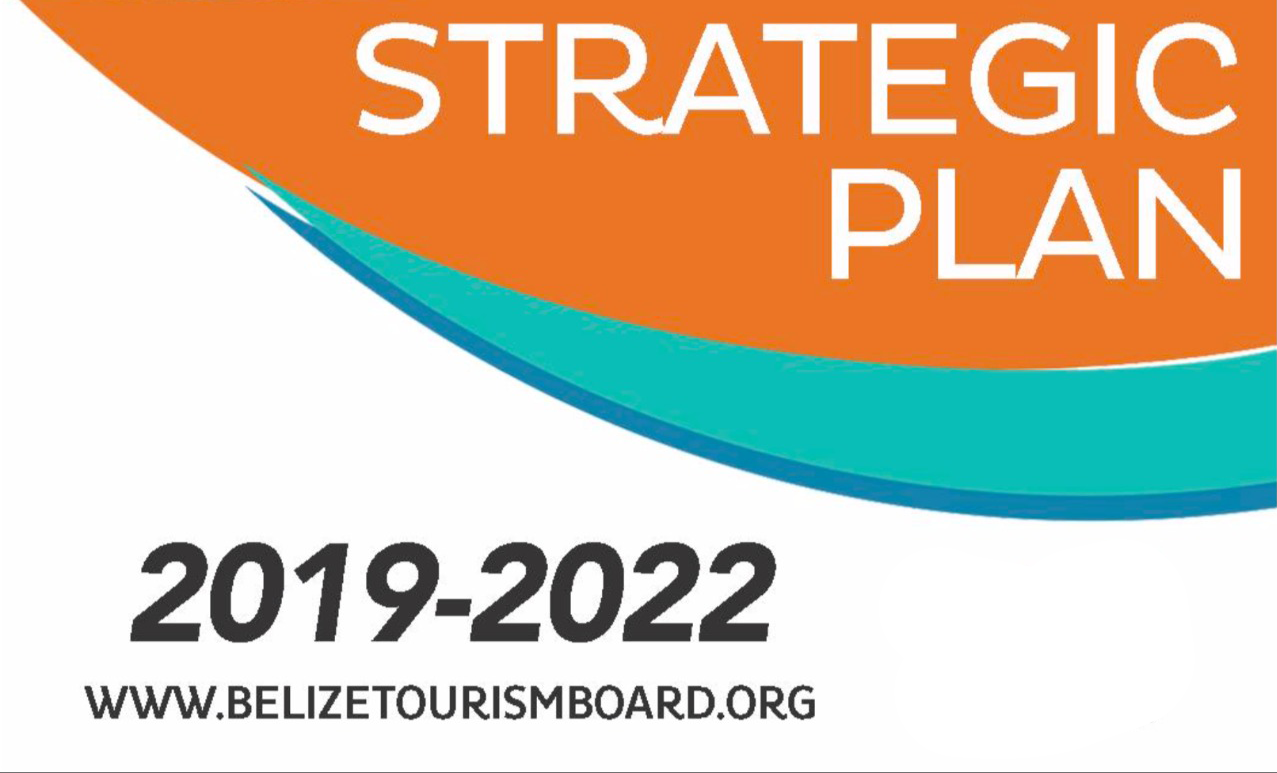 As the governing body and strategic partner in marketing the Belize tourism product, the BTB has composed a Strategic Plan that spans the course of three fiscal years (2019–2022) to achieve its goal of enhancing long term economic development for Belize.
Our Strategic plan outlines strategies to improve, enhance and deliver Belize as a sustainable and successful tourism product. Since the task of enhancing visitors' experience is critical to the success of Belize, the Strategic Plan aims to do this using three pillars from the Sustainable Tourism Master Plan:
Marketing & Branding
Product Development
Capacity Building
From these pillars, four perspectives have been developed, namely 1. Financial, 2. Customer, 3. Internal Process and 4. Learning and Growth. From these, the main focus is to increase Overnight arrivals, cruise arrivals, revenues for the organization and expense of the organization. The organization has been equipped to achieve in marketing Belize with the support of departments such as Finance, Revenue Collection, Licensing, IT, Legal & Admin. Apart from these core functions, our most valuable resource – our people – will be provided with the relevant training, development and tools required to support the industry.
With this plan in place, the BTB's vision is that by 2030, the country will be an internationally recognized destination due to its unique, safe experience that leaves those who visit with a longing to return.