Belize Tourism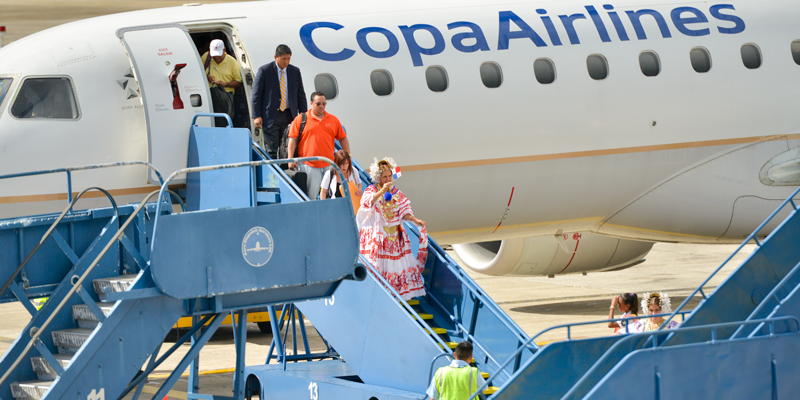 Many partners, one destination…
With the momentum and guidance provided under the National Sustainable Tourism Master Plan (NSTMP) and in collaboration with the Belize Tourism Board's Marketing Plan 2020-21, the next decade offers a unique opportunity for Belize to build upon its strengths and to take advantage of the strategic opportunities presented.
The works achieved in the past 9 years is the foundation for continued tourism success. This can be measured through an increase in visitor arrivals since 2015.
Under programs such as the Belize Rural Development Program (BRDP), archaeological and historical sites received needed upgrades to facilitate visits. Recently, projects such as the Sustainable Tourism Program 2 who's main goal is to "To increase the contribution of Belize's tourism sector to national sustainable and resilient socioeconomic development" and underlying main objectives is to:
1) Increase tourism employment, income and revenues generated by the sector
2) Promote disaster and climate resilience and environmental sustainability in tourism destinations
3) Improve sector governance, creating enabling conditions for private sector investment in overnight tourism
With such projects, Belize's Tourism industry can only benefit and develop for years to come.
Focused-Markets:
The United States is our largest tourism market, accounting for 64.8 % of overall arrivals to Belize in 2019 while the European market (the second largest) accounted for 11.8%.