Advocacy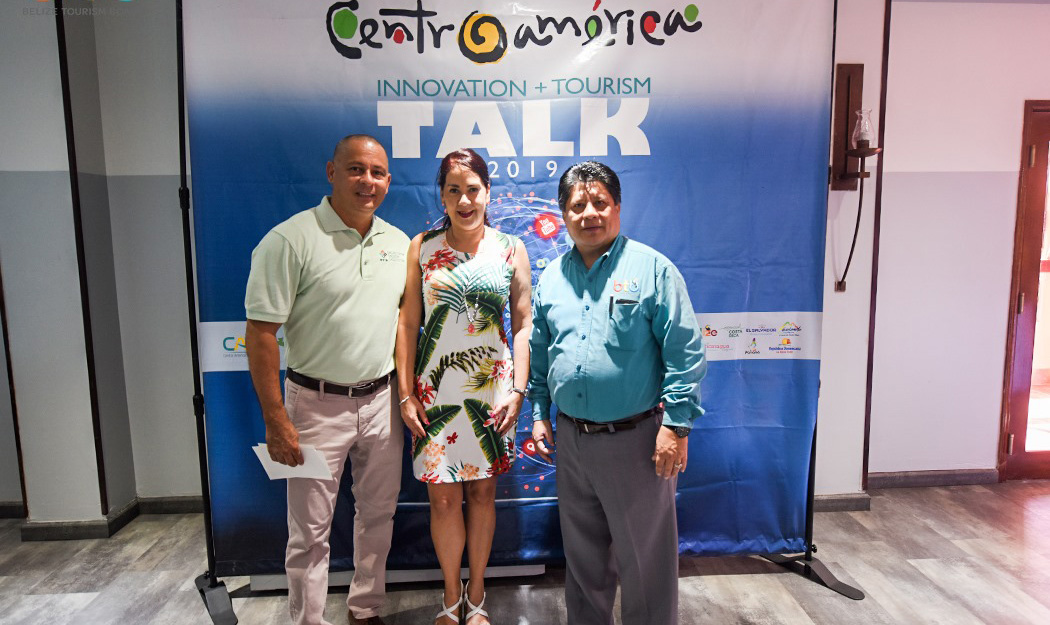 Promoting tourism related initiatives…
The Belize Tourism Board (BTB) is in support of tourism initiatives seeking to conserve, promote and enhance Belize's resources and culture. It is through advocacy of such acts that the overall tourism industry remains sustainable and protected.
The BTB considers the significance of each initiative to ensure that they meet the requirements under the National Sustainable Tourism Master Plan (NSTMP). It is through this association that the BTB also achieves its mandate under the Belize Tourism Board Act, Chapter 275 of the Laws of Belize, Revised Edition 2011  
BTB Memberships
The Belize Tourism Board (BTB) is proud to be a member of leading tourism-based organizations such as: C.T.O (Caribbean Tourism Organization), C.A.T.A (Central American Tourism Agency), B.C.C.I (Belize Chamber of Commerce and Industry) and S.I.T.C.A (Secretariat of Central American Tourism Integration).
These partnerships provide a foundation for the regionally cohesive implementation of tourism-related initiatives, such as: conservation, enhancement, trainings and governance.
Annual meetings are a platform for reviewing the goals and setting new objectives and projects in place to meet the growing needs of these tourist destinations.