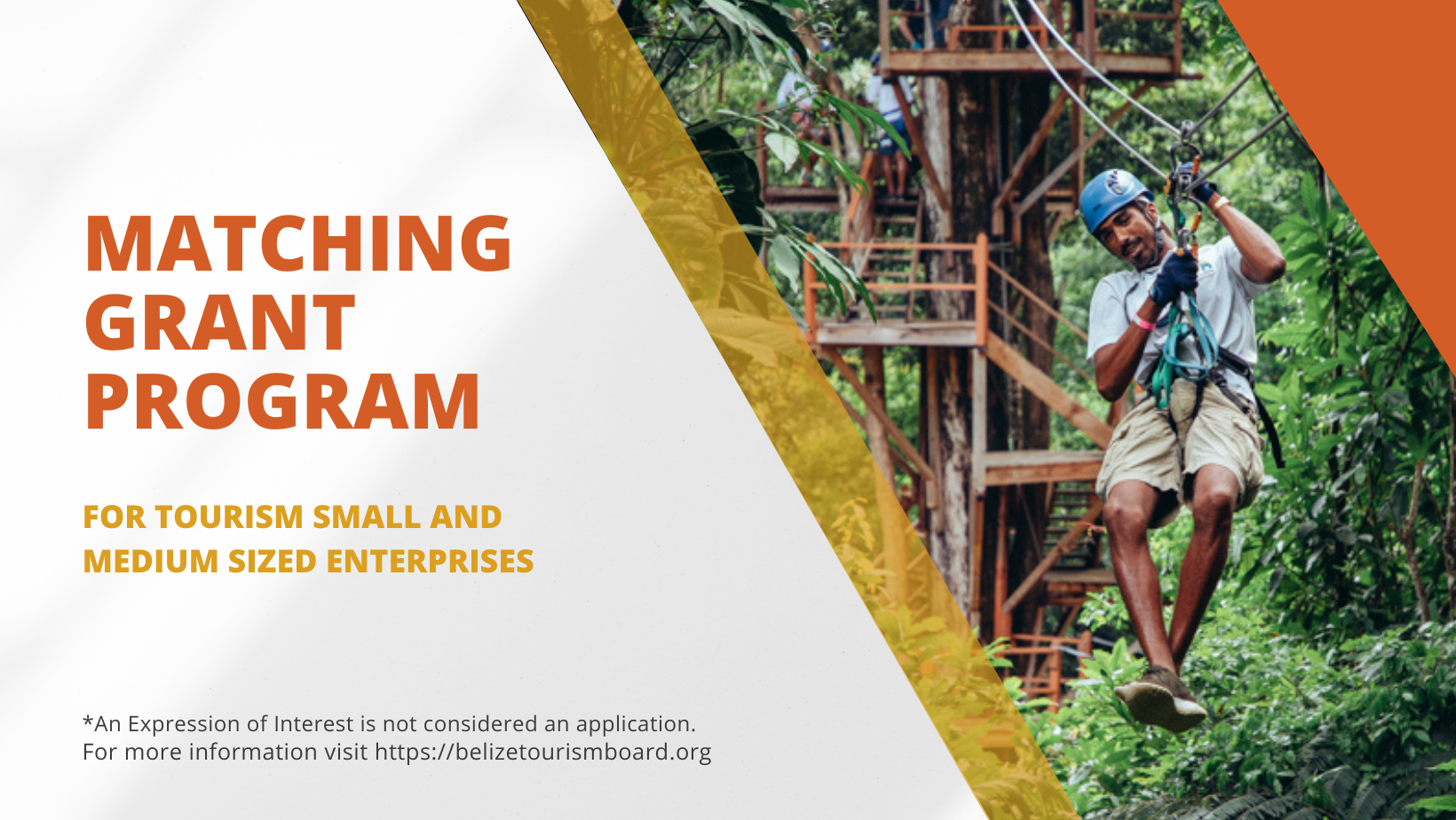 The Belize Tourism Board (BTB) has launched a MATCHING GRANT PROGRAM FOR TOURISM SMALL AND MEDIUM-SIZED ENTERPRISES. The MGP will be providing financial incentive for tourism Small and Medium Enterprises (SMEs) to support projects that generate positive effects and are beneficial for the Belizean tourism ecosystem productivity and host communities.  The grant will assist the SMEs in overcoming a clearly defined set of market failures.  The benefits of the grant should extend beyond the recipient firm.
Interested in receiving funding for your project? All interested enterprises must first submit an Expression of Interest via an online profile.
Who can submit an Expression of Interest?
Entities which serve a valuable role in quick industry recovery efforts
Entities with a minimum of 4 employees and a maximum of 52 employees.
Priority will be given to projects with annual revenue of 100,000BZD to 1,500,000 BZD.
Priority will be given to small and medium enterprises with workspace of up to 372 sq. meters of manufacturing space of firms engaged in in manufacturing or industrial activities and medium enterprises
 Why should you submit an EOI?
If your entity is deemed eligible, you will proceed to Phase 2, which involves applying for the grant.
A representative will contact you to inform you of your eligibility on or before March 1, 2022.
Priority will be given to: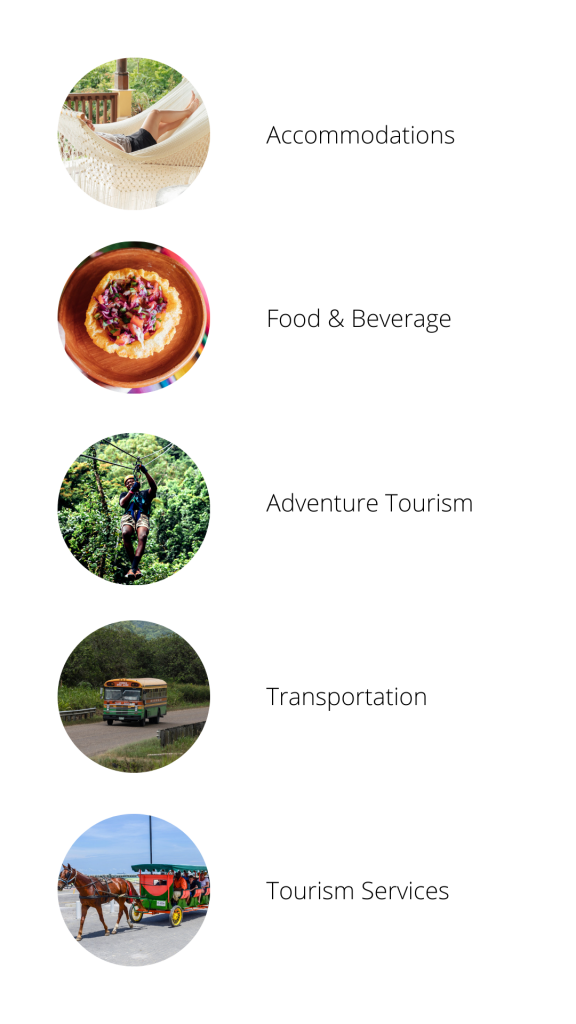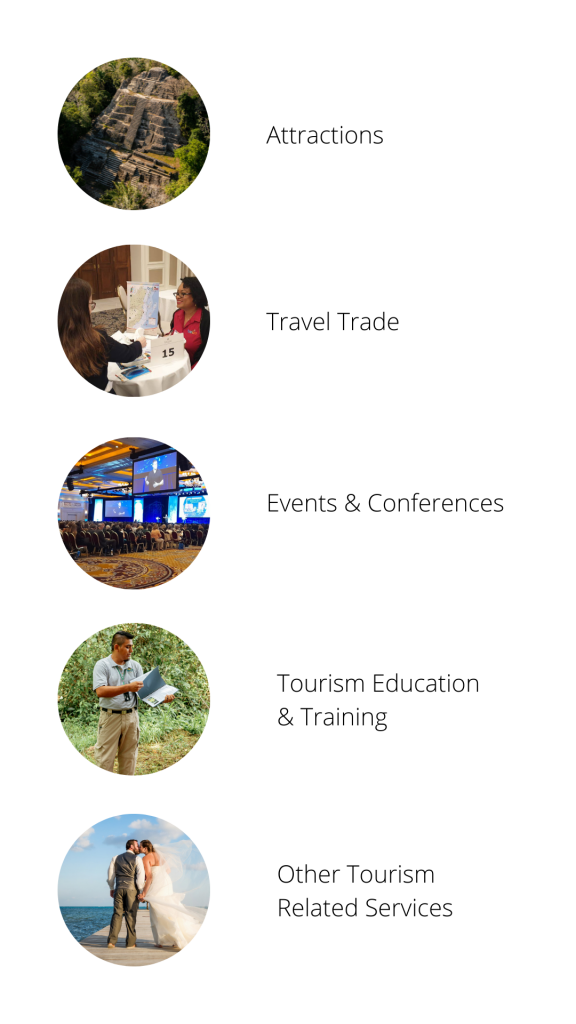 How to submit an EOI?
Interested entities must submit an online "Expression of Interest" form by completing and submitting the form (you can find it below). To submit an EOI, you must read and agreed to all Guidelines and conditions.
When Can I apply?
The deadline for this submission is February 21, 2022 at 4 p.m. You should hear back whether you were eligible to proceed to the application process by March 1, 2022.