CTO INVITES BELIZEAN GRAPHIC DESIGNERS TO PARTICIPATE IN LOGO COMPETITON
April 5, 2017
Posted by:

Perry Bodden

Category:

International, News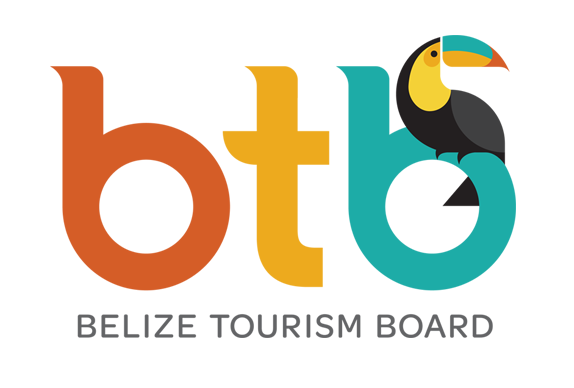 CTO INVITES BELIZEAN GRAPHIC DESIGNERS TO PARTICIPATE IN LOGO COMPETITON
Belize City, 5th April, 2017: Are you a Belizean graphic artist, 18 years and over? Do you have a flare for design and interested in making your mark in tourism? Then the Caribbean Tourism Organization's (CTO) Sustainable Awards Logo Design Competition will be of interest to you.
The CTO this week announced its Sustainable Tourism Awards Logo Design Competition. This Competition will run from Monday 3rd April – Friday 16th June 2017, and is open to designers and graphic artists aged 18 years and older, who are nationals of CTO Member Countries, including Belize.
About CTO's Sustainable Tourism Awards
In the Caribbean, Sustainable Tourism Development is understood as "the optimal use of natural, cultural, social and financial resources for national development on an equitable and self-sustaining basis to provide a unique visitor experience and an improved quality of life through partnerships among government, the private sector and communities" (CTO Caribbean Sustainable Tourism Policy Framework, 2008).
In keeping with its mandate, CTO created the Caribbean Sustainable Tourism Awards aimed at identifying and showcasing Sustainable Tourism Good Practices in the Caribbean. The Awards recognize individuals, groups, organizations or companies in any CTO Member Country which have developed responsible and unique tourism products, or are engaged in implementing tourism-related initiatives which embrace sustainability principles and core values. Without question, recognized initiatives also help to enhance national tourism product offerings and advance sustainable and responsible tourism in the Caribbean. There are currently seven (7) Sustainable Tourism Award Categories namely:
Excellence in Sustainable Tourism
Destination Stewardship
Sustainable Accommodation
Community Benefit
Heritage Protection
Biodiversity Conservation
Agro-Tourism
Competition Guidelines
The artwork should be a combination of both text and illustration, and must include the words "Caribbean Sustainable Tourism Awards". Submissions are due by 5PM (AST) on Friday 16th June 2017, and a final selection will be announced by Friday 7th July 2017. The following judging criteria will apply:
The design must be unique and original;
The design must reflect the feel and atmosphere of the Sustainable Tourism Awards;
The design must be clearly identifiable as CTO's Sustainable Tourism Awards;
The design must be easily reproducible on trophies / plaques/ certificates etc;
The design must represent the essence of sustainability in Caribbean Tourism;
The design must only utilize official CTO colours.
Entries should be submitted via email, and should take into account the aspects listed below:
A cover sheet containing: a. The designer's name, nationality and contact information – i.e. Address, E-mail and Telephone. (Winner must provide proof of nationality via Government ID);
A short write-up (max 200 words) detailing your logo inspiration and rationale.
The Caribbean Tourism Organization (CTO) was formed in 1989 to collectively represent the voice of the region's Tourism Industry, a major growth engine across all Caribbean economies. Today, CTO remains the region's Tourism Development Agency, with 28 Dutch, English, French and Spanish country members and a myriad of private sector allied members. The organization continues to evolve to meet the needs of its members, bounded by its vision of positioning the Caribbean as the most desirable, year-round, warm weather destination. Similarly, the CTO is empowered by its purpose of "Leading Sustainable Tourism – One Sea, One Voice, One Caribbean".
For further information or additional details on the color palette, you can contact Kennedy Pemberton, Sustainable Tourism Consultant, at [email protected] or Caribbean Tourism Organization, 7th Floor, Baobab Tower, Warrens, St. Michael, BB22026, Barbados, Tel: (246) 427-5242 / Fax: (246) 429-3065 E-mail: [email protected]; Websites: www.onecaribbean.org   or  www.caribbeantravel.com