August 22, 2023
Posted by:

BTB Admin

Category:

Community, Events, News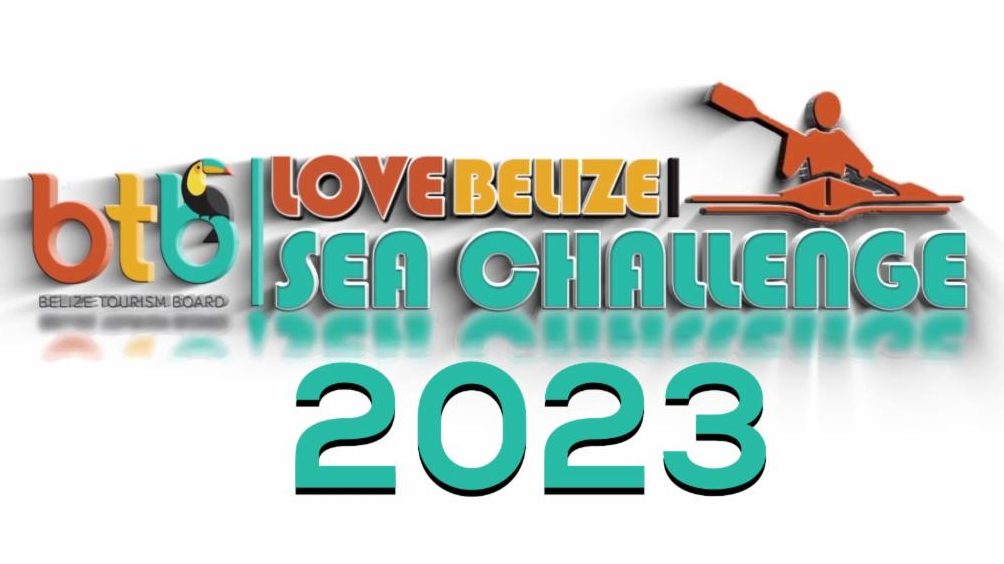 Belize City, Belize, August 22, 2023 – After a hiatus due to the global pandemic, the BTB Love Belize Sea Challenge is making a triumphant return for its 3rd edition. This renowned race, celebrating and promoting the spirit of adventure and the beauty of Belize's coastline communities, is set to captivate participants and spectators alike from Tuesday, August 22 to Sunday, August 27, 2023.
The BTB Love Belize Sea Challenge is a six-day event, sponsored by the Belize Tourism Board in collaboration with LOVE FM, that showcases the endurance, skill, and the paddling prowess of athletes and adventurers as they navigate the crystal-clear waters of Belize's coast. This year's race promises an exceptional experience for both participants and spectators, as it winds through picturesque coastal towns and offers a range of engaging activities.
Race Schedule Highlights:
Tuesday, August 22: The race kicks off at 7am from Thrillz at Haynes Beach in Punta Gorda Town. The race route will lead participants to the BTB Pier in Placencia Village, marking an exhilarating start to the challenge.
Wednesday, August 23: The journey continues as participants depart from the BTB Pier in Placencia Village at 7am, destined for the finish line in front of Island Breeze Bar & Grill on South Riverside Drive in Dangriga Town.
Thursday, August 24: Paddlers set out from Island Breeze Bar & Grill in Dangriga Town at 7am and conclude the leg of the race at Old Belize in Belize City, marking yet another thrilling day of competition.
Friday, August 25: The race takes a new turn as participants launch from the Pier near the Marine Parade Boulevard (Golden Bay store area) at 7am, striving to reach the finish line at Boca Del Rio Park in San Pedro Town.
Saturday, August 26: The race embarks from San Pedro's Saca Chispas Board Walk at 7am and voyages to the new location of Orchid Bay Resort in Chunox, Corozal. As the sun sets, participants and spectators alike can revel in the grand dance featuring Chico Ramos and the vibrant Youth Connection Band.
Sunday, August 27: The final leg of this remarkable journey begins at 11am from Orchid Bay Resort and concludes at Rainbow Beach in Corozal Town, bringing the BTB Love Belize Sea Challenge to a fitting and triumphant end.
This year's event promises not only thrilling races but also a celebration of Belizean culture, unity, and the enduring passion for adventure. Belizeans are invited to line the race route, cheering on the paddlers and soaking in the festive atmosphere that this event embodies. Belizeans can also follow the race through live reports on Love FM and Love Television and obtain daily updates on BTB's social media pages.
The BTB Love Belize Sea Challenge 2023 is an opportunity to witness the resilience of the human spirit and the incredible natural beauty of Belize's coastline. Join us in celebrating this extraordinary event that brings together athletes, communities, and visitors from near and far.
– The End –