Belize Continues to Deliver Impressive Tourism Results
September 26, 2016
Posted by:

Perry Bodden

Category:

International, News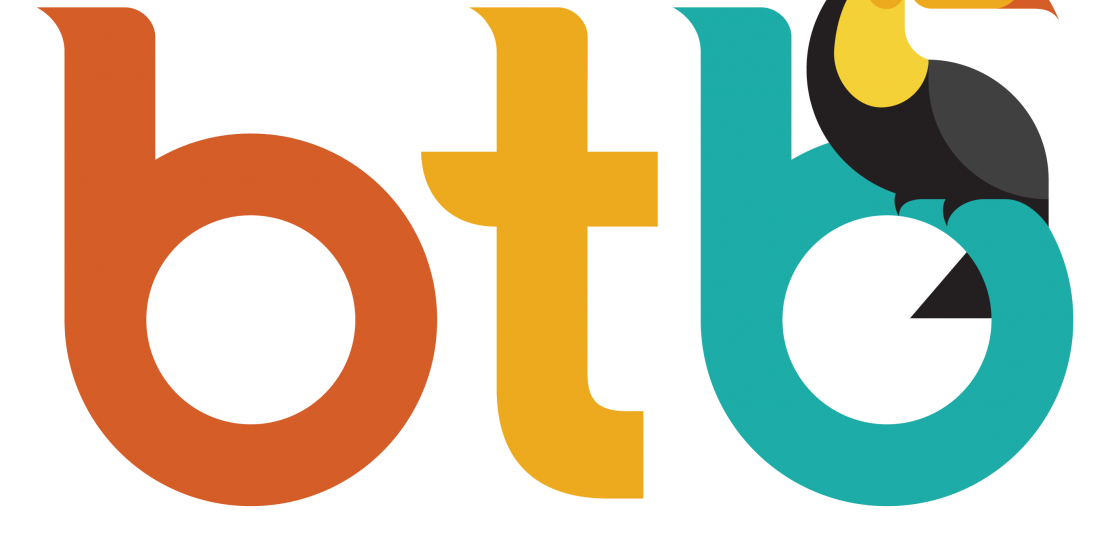 Belize Continues to Deliver Impressive Tourism Results
Belize City, Belize – July 14, 2016 – We have passed the half-way mark of 2016, and tourism in Belize is doing better than ever.
Overnight arrivals for January to June, 2016 has seen 213,430 visitors to Belize. This is an incredible 16.5% increase over the same period of 2015. Never before has the first six months of a year seen figures surpassing 200,000. All six months of 2016 have seen double digit increases, with January having the highest increase at 24%, followed by May, with a 19.6% increase.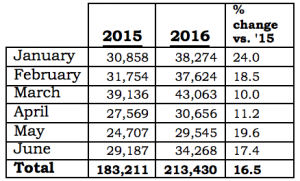 The US market continues to hold the highest share of travelers to Belize, making up close to 70% of our travelers. The first half of 2016 has seen 25.9% increase in US travelers.
The European market has the second largest market share, making up 10.4% of visitors to Belize. Thus far, 2016 has had 22,109 European travelers, which is a 3.9% increase over the same period of 2015.
The cruise industry has seen an overall increase of 2.6% for the first half of 2016.
There has been an increase 16.1% in the 2nd quarter alone, with the months of May and June accounting for increase of 41.4% and 28.8% respectively.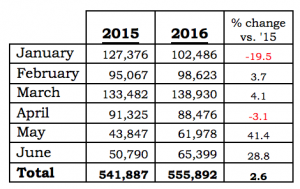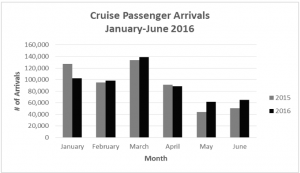 The Tourism Industry in Belize continues to achieve impressive results and will work towards maintaining this increasing trend throughout 2016.