B.O.O.M., Boom, Boom!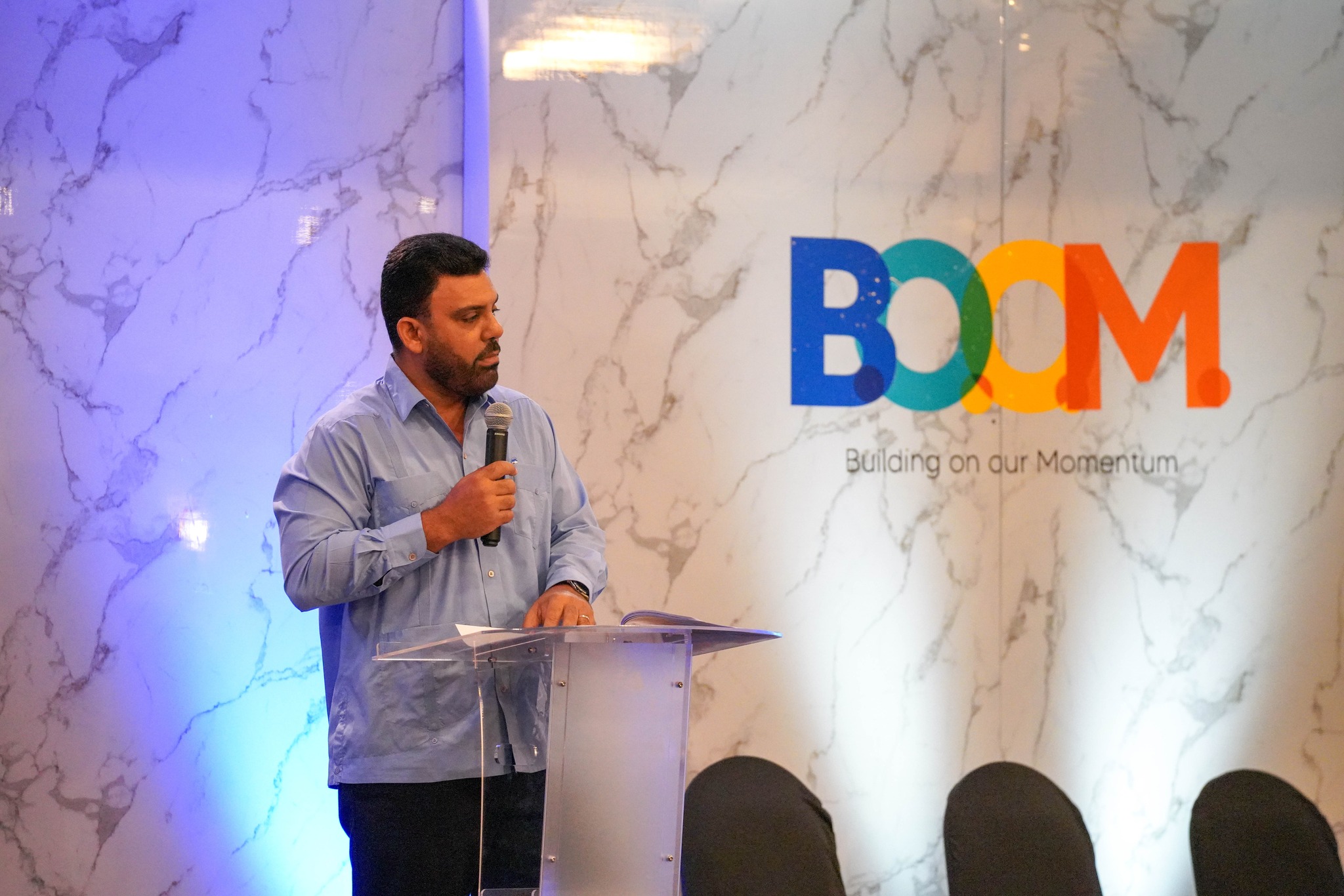 T
ravelers want to be cultured. We are not referring to how they refine their taste, manners, art history, or education. But, we are talking about experiences that they believe will improve their understanding and appreciation for other people and other ways of living. Recent tourism trends indicate that people looking to travel in 2023, particularly families, want a vacation experience that directly connects them with the culinary, social, and local customs in the country that they visit. The pandemic is behind us; however, it seems that the desire for authentic human-to-human experiences has only increased since the days of lock-down.  Vacations are not just about the hotel room, the pool bar, or the spa treatments. Travelers are looking for more – but how do we know what that "more" is? Fortunately, many of these emerging topics were discussed at this year's annual BTB B.O.O.M. Forum.  At the Forum, participants were introduced to a series of presenters and areas impacting the global tourism industry as well as those that are particular to Belize.  The presentations indicate that some factors influencing the industry include social media, artificial intelligence (AI), global inflation, sustainability, and the culture element.  Combined with news of new travel trends, all of the information suggest that we need to keep with the information.  Minister of Tourism and Diaspora Relations, Honorable Anthony Mahler, summarized it in the form of a question. "How relevant is your marketing strategy?" The question permeates the objective of the annual Forum which is to keep Belizean tourism stakeholders with up to date information for their business and marketing decisions.
At this year's Forum, we learned that artificial intelligence (AI) will become more relevant moving forward. AI in the travel industry is expected to save businesses and travelers both time and money through uses such as AI travel chatbots, voice-based digital assistance, and personalized recommendations for tourists.  Presenters from BTB's partner agencies such as the Zimmerman Agency, Development Councellors International (DCI), and FINN Partners, various guest presenters, and representatives from BTB, all delivered on a series of key insights about Belize's source markets for tourists and future developments. For example, we learned that Canadians are looking for transformational experiences that feel safe and that have good value. Belize is being promoted as a "bucket list" must do in the United Kingdom (UK), where visitors get much of their information from podcasts.  Germans are more spontaneous and often book their vacations at short notice. Americans are still planning their vacations even while dealing with inflation and tighter budgets. No insight was too small and all the information shared was invaluable.
The BTB continues to Build On Our Momentum by sharing insight for the future. Information is key. Whether it is learning that travelers want to experience more of the country through cultural connections or that an important part of retaining employees in hospitality is more about selecting people and not just employing them, we know that we need to keep knowing. This week we highlight "culturalism" as a nuance in tourism. This is for our dynamic Belizean culture and to stress culture as an active agent in our tourism. Our industry and country will continue to B.O.O.M so long sharing the right information becomes our culture. We will continue to share so that we can adjust our strategies, attract more guests, and take care of the unique elements that maintain our competitive edge. As the Minister also said in his opening remarks "the faster we all move in the same direction, the harder it is for us to be stopped".
See you next week.
The Belize Tourism Board