CHAT Tourism- Another Word for Clean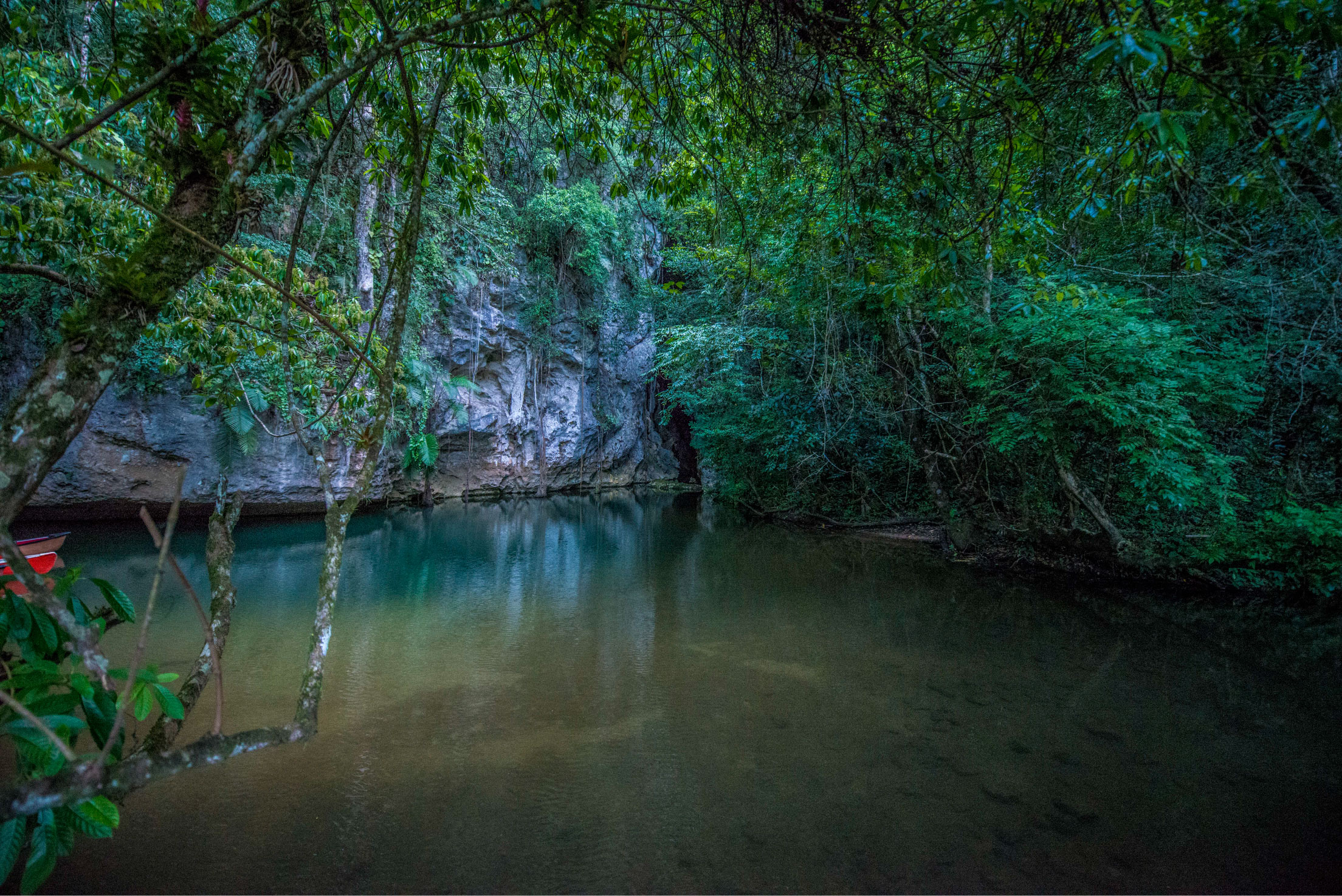 The Belize tourism industry is marked for its eco-centric efforts. That means that when travellers think of Belize as a vacation option, they think of eco-conscious experiences and environmentally friendly activities.  They think of a destination that preserves the natural environment and promotes the well-being of local communities. They think of land and sea that is pristine, preserved, and clean. The development of that eco- brand is a culmination of what Belize's natural environment looks like and the connection that Belizeans have to nature. The country's desire to preserve and protect nature with the aspiration to grow as a tourist destination has been a delicate balance over the years. Belize was first promoted as Mother Nature's "Best Kept Secret" and although most of the secret is out, Belize continues to be an emblem of Mother Nature's best work in its purest forms.  Similarly, Belize's blue bond and debt- for- nature swap, which directly ties our sovereign debt and economics with our efforts to invest in marine conservation. It is a bond that pledges to protect 30% of the country's waters by 2026 and to fund future marine-conservation projects. Belize is marked for its environmental activities and now for its environmental economics.
From the Rio Hondo to the Sarstoon, the land and maritime areas are plush, pristine, and powerful. The natural environment is a powerful driver of economic development. All of the valuable ecosystems support fish production, storm protection, and carbon sequestration. Commercial and artisanal fisheries account for about 3% of GDP and provide food security and livelihoods for many coastal communities, the emerging sectors within the Blue Economy such as aquaculture and biotechnology, and ecotourism. Tourism contributes to about 40% of GDP and employs about one-third of the labor force. The need to maintain Belize's natural environment and eco-centric model goes far beyond the tourism sector alone. The environment is not just a source of natural beauty and cultural heritage. It is an integral part of the machinery that drives the economy; however, it continues to face challenges from human activities and climate change.
Who is in charge of helping the environment and how does one protect nature? The easy answer is that the Ministry of Sustainable Development, Climate Change, and Disaster Risk Management is in charge of mothering Mother Nature. But, the government is not omnificent in its efforts to regulate and it cannot control everything. The better answer to that question is that every single Belizean plays a role in helping to protect and preserve the Jewel.
While the government works on strengthening our infrastructure and bolstering our resistance to climate change, there are plenty of things Belizeans can do to help the environment, such as eat locally-grown foods, conserve water and electricity around the house, avoid single- use plastics, walk or bike when possible, plant trees and pollinators, stay informed and educated about the causes and effects of climate change, and stick to the three Rs (reduce, re-use, recycle). Perhaps the best way any Belizean can help the environment is by keeping it clean.
Volunteering for clean-up projects is great but stopping the littering is even better. Littering is a dirty habit. Too many Belizeans throw trash out of their bags, their vehicle, while they are walking, on public transportation, at the park, at schools, and at public and private events.  Littering happens too casually which is why plastic accounts for 83% of the garbage that end up in the Belize River Basin. Whether trash is deliberately or accidently discarded, it creates an eye sore, it has public health implications, and it has become a serious environmental hazard.
Eco- tourism is green tourism and green-tourism is clean tourism.
See you next week!
The Belize Tourism Board