November 5, 2019
Posted by:

Perry Bodden

Category:

Community, News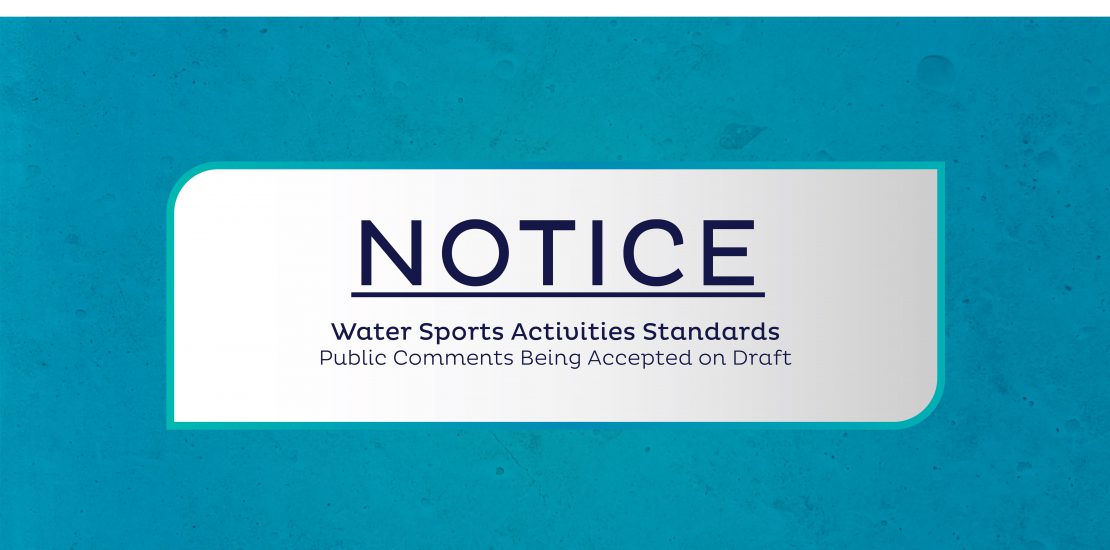 NOTICE
Notice is hereby given under Section 4(1) of the Standards (Preparation and Declaration) Regulations, 1997 that the Belize Bureau of Standards proposes to recommend to the Standards Advisory Council that the following draft standard be declared compulsory Belize Standard.
The Belize Draft Standard Code of Practice for Water Sports Activities
This standard applies to all parties involved in the commercial operation of watersports in Belize. The standard also covers parties that are involved in the rental of equipment for certain water sports activities. Copies or details of this standard are available from the office of the Belize Bureau of Standards located at Power Lane, City of Belmopan, or on the website at www.bbs.gov.bz.
Any comments on the draft standard should reach the Director, Belize Bureau of Standards at the above-mentioned address no later than January 17th, 2020 or at [email protected].
Public Consultation Sessions to be carried out as follows:
Belize City, November 25th, 2019, 6:30 PM at the UWI Auditorium (Princess Margaret Drive)

San Pedro, November 26th, 2019, 6:30 PM at the Sunbreeze Hotel Conference Room

Caye Caulker, December 2nd, 2019, 6:30 PM at the Island Magic Hotel Conference Room

Dangriga, December 4th, 2019, 6:30 PM at the Pelican Beach Resort

Placencia, December 10th, 2019, 6:30 PM at the Placencia Community Center

Hopkins, December 11th, 2019, 6:30 PM at the Sandy Beach Restaurant

Punta Gorda, December 17th, 2019, 6:30 PM at the TIDE Conference Room