April 12, 2022
Posted by:

Xiomara Sawers

Category:

Business plans, Community, International, News, Uncategorized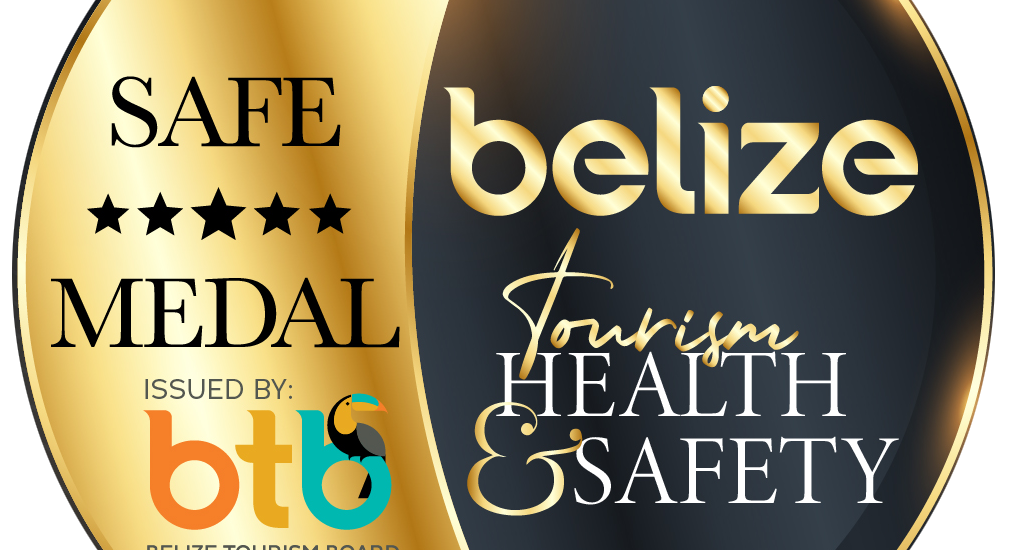 Tourism Gold Standard Update
In light of the recent changes to the Public Health regulations governing the management of the COVID-19 Pandemic in Belize, the Belize Tourism Board (BTB) hereby provides the following update on the Tourism Gold Standard Certification Program (TGS). With a countrywide ease of COVID-19 related health protocols being legislated, the BTB remains mindful that the pandemic is still a reality, and that our industry still holds great responsibility in safeguarding the health and safety of our guests and of our tourism workers. Therefore, the BTB, through its Registrar of Hotels, announces that the Tourism Gold Standard Program will continue for Hotel and Tourist Accommodations and Tour Operators to ensure that our destination continues to commit and provide safe tourism experiences to our visitors. In this regard, the BTB notes that the Registrar of Hotels will be instituting the following condition for licensing:
1) All new and renewing accommodations and tour operators must be approved for Gold Standard to qualify for a license, until further notice.
In addition, the following amendments to the TGS requirements will be instituted effective April 11th, 2022:
2)     Appoint a Program Manager:
Removal- Mandatory training for Program Manager and Alternate not required.
3)     Implement Monitoring and reporting:
Removal- temperature checks prior to entry into property, only COVID-19 Symptomatic log required.
4)      Ensure Social Distancing Protocols:
Removal- Social distancing signage requirement removed.
5)     Implement Cleaning and Sanitization:
Adjusted to Recommendation: Masks recommended for front-line personnel only.
6)     Ensure Clear and Consistent Communication:
Adjusted to Recommendation: Recommended to maintain best practices signage throughout property, especially signs that promote hygiene and sanitization.
Removal- flexibility with cancellation and refund policies no longer required.
Adjustment: Sanitization stations required at entrance area only.
7)     All other aspects of the TGS program will remain as is.
All current TGS certified businesses will not be required to resubmit any new documentation to keep their certification, however, are being asked to make the necessary adjustments internally to their respective Standard Operating Procedures to address the adjustments stated above. All certified TGS businesses will continue to be featured on the BTB website and other mediums.
With reference to the long-term integration of health and safety best practices into the future operating procedures of the industry, the BTB hereby notifies stakeholders that there is a current exercise to integrate the practical aspects of the TGS into the minimum requirements regulations for Hotels and Tourism Accommodation, as well as the Tour Operator and Tour Guide Regulations. This would further serve as a means to enshrine health and safety as a key factor in the development and operations of tourism in Belize.
For further information please feel free to contact [email protected] or at +501-614-7935.