October 31, 2018
Posted by:

Perry Bodden

Category:

Community, News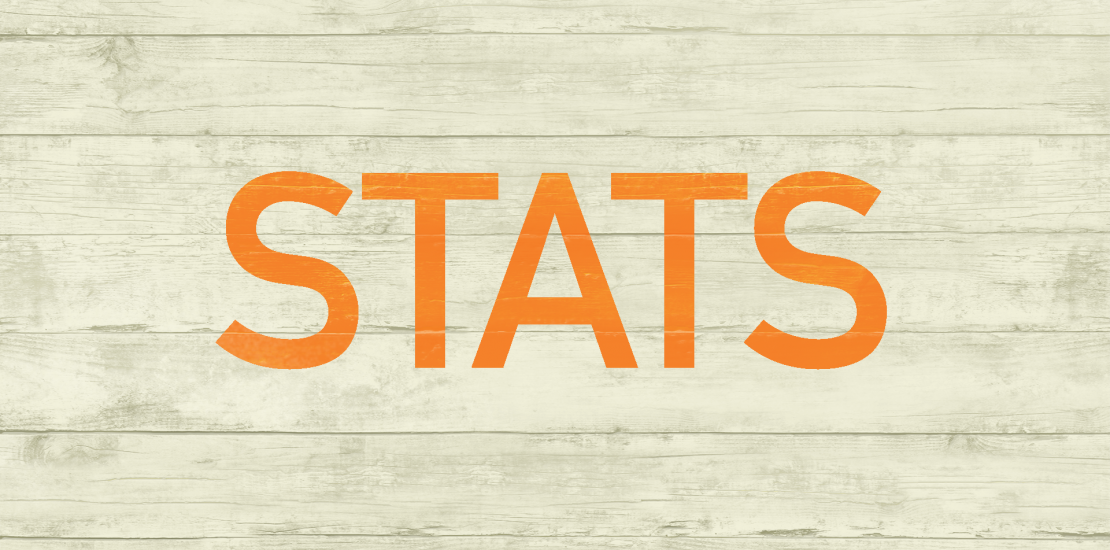 Tourism Arrivals to Belize Continue to Register Impressive Growth
Belize City, Wednesday, 31st October, 2018: The latest statistics show that tourism arrivals to Belize continue to record impressive growth. There was a 16.6% and 19.9%  growth in overnight and cruise ship arrivals respectively after completion of the third quarter of the year. This means that Belize continues to be a popular vacation destination in Central America among those seeking exceptional adventure and relaxation.
The following is a breakdown of the most recent statistics.
OVERNIGHT ARRIVALS GREW BY 16.6% OVER THE PREVIOUS YEAR
In September 2018, over 21,000 overnight visitors arrived in Belize. This represented a 10.1% increase in visitors over September 2017. At the end of the third quarter of 2018, overnight visitors grew by 16.6% over the previous year.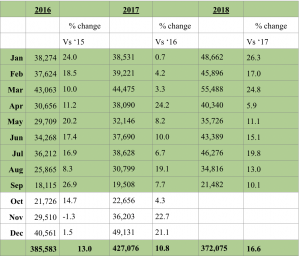 IN THIRD QUARTER, CRUISE VISITORS ARRIVALS GREW BY 19.9%
In September 2018, over 66,000 cruise ship passengers visited the country of Belize. This represented an increase of 15.9% or over 9,100 more cruise passengers as compared to September 2017. Cruise ship calls totaled 21 for this month. At the end of the third quarter, total cruise visitor arrivals for the year grew by 19.9%. Arrivals for 2018 includes visitors from both Belize City and Harvest Caye Seaports.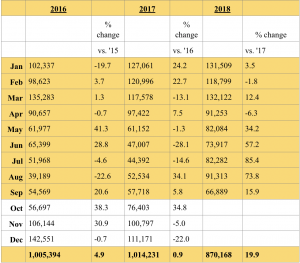 Despite its small size, Belize is a charming combination of cultures, attractions and adventures – a place that fully embraces its Central American and Caribbean heritage, celebrates its unique diversity and takes great pride in its impressive natural beauty as a perfect vacation paradise in this region.
The most recent tourism statistics not only attest to this fact but they also show a consistent upward growth trend.  The years ahead promise to bring exciting developments at a time when our dynamic tourism industry is poised for further growth.
The BTB reiterates is unwavering commitment to continue  working with our valued stakeholders to market Belize as a Curious Place and as a premier tourism destination.