The Placencia Municipal Pier to open to Harvest Caye Passengers
May 17, 2017
Posted by:

Perry Bodden

Category:

International, News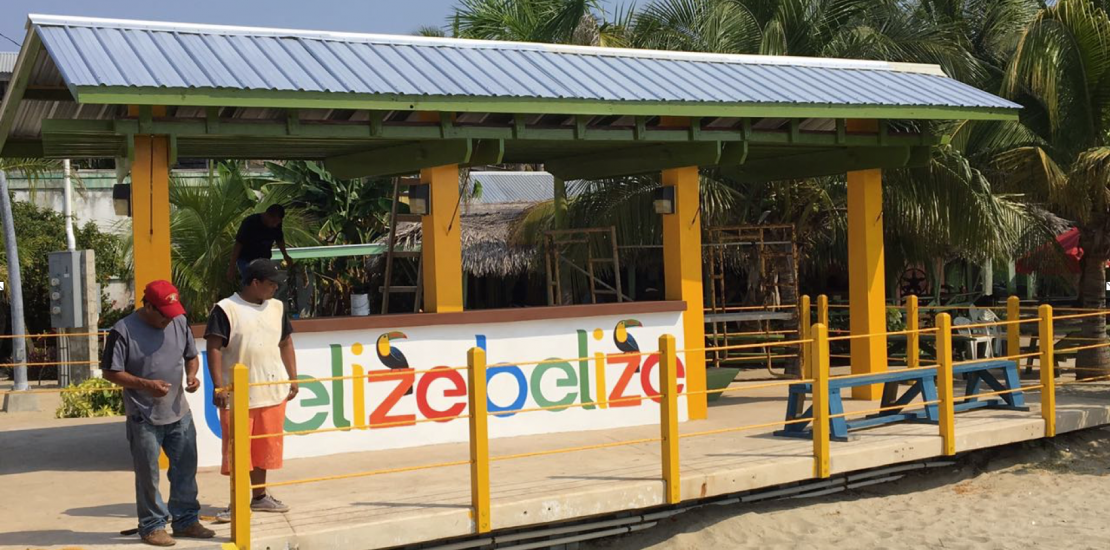 The Placencia Municipal Pier to open to Harvest Caye Passengers
Belize City, Belize- May 16th, 2017 On May 30th, 2017, the Cruise Control Ltd. will officially start ferrying cruise passengers from Harvest Caye to Placencia Village and will be conducting a test run in the interim. Passengers will now have the opportunity to enjoy the beaches, food, craft and much more that the village of Placencia has to offer. In addition, Tour Operators will have the opportunity to take guests on marine tours.
Tickets can be purchased on the cruise ship or at the visitors' booth on Harvest Caye at a cost of $20USD round trip.
The Placencia Village Council has collaborated with the Belize Tourism Board in the renovations of the pier, which now boasts a new tour sales desk for the independent tour operators to sell their tours. "We had a test run this morning the weather was perfect with a flat top sea, it was awesome seeing the ferry coming into the village. It is going to be a great experience for the villagers, town council, tour operators, and business people" shared village Council chairlady" Ilsa Villueva.
Tour Operators interested in offering water based tours will need to request application forms from the Placencia Village Council to complete the following:
Application form to operate from the Tour Operators Sales desk
Application form for Pre-booked Operator Pier Usage to pick up and return passengers for presold tours.
As we prepare for high season, directional signage and visitor maps will be made available. The bathroom facilities will be constructed to ensure guest satisfaction for both overnight and cruise guests.
This new tendering service will provide an increase in the flow of visitors (Max 360 cruise guests per cruise ship day) to the village of Placencia which will create economic activity for local stakeholders. We encourage all restaurants, artisans and all businesses in the area to open your doors and welcome some additional traffic flow for your business.