October 8, 2018
Posted by:

Gisselle Hernandez

Category:

Community, News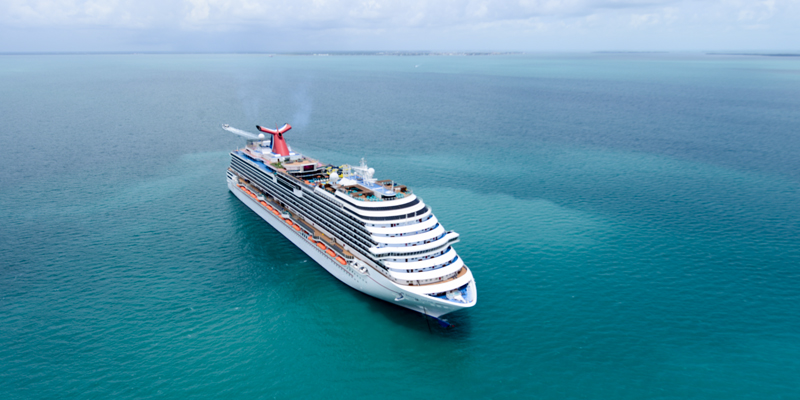 Restructuring of Fort George Tourism Zone aims to improve guest experience
Belize City, Monday, 8th October, 2018: The Belize Tourism Board, in collaboration with the Belize City Council and other key industry stakeholders, have embarked on a project to restructure the Fort Gorge Tourism Zone (FGTZ).
The objectives of restructuring the FGTZ are to improve guest experience, enhance the image and traffic flow of our Belize City Cruise passengers Port of Entry and increase sales for Belize as a destination. 
Over the years, the growth of the Cruise industry has also had a growth of independent tour operators selling tours. Without a proper structure to regulate the operators, the competition continues to expand and as a result creates a price war and a smaller pie. The plan is to implement an application form and criteria to operate within the area which is dependent on a trade license to operate on the public street authorized by the Belize City Council. 
To address traffic flow, the plan is for Tour Operators to have assigned parking by Memorial Park and assigned loading/offloading area, to make for a smoother flow and to avoid delaying other Tour Operators from free movement of tours. All Tour Operators would therefore have some vehicles in this FGTZ area and leave the excess vehicles on rotation at the proposed area at Marion Jones Stadium, to minimize the current congestion and overcrowding of the Tourism Zone area and along the Marine Parade. Once The Tour Operator sells a tour and one of the two vehicles from the Memorial Park area leaves with that tour, one of the excess vehicles from Marion Jones can then enter the Zone to replace that said vehicle that went on a tour. Such rotation will continue for all Tour Operators, thereby creating a smooth process and traffic flow.
We understand that some Tour Guides are not comfortable awaiting their turns at Marion Jones Stadium due to a fear of being left out of tour sales. This is unfortunate, as we expect that the Tour Operators would equally distribute sales to the Tour Guides that conduct the Tours for them. As a result, a ticketing system was implemented for the trial to ensure all guides were respected in their rotation. 
We continue to hold stakeholder consultations in an aim to meet the objectives of this project.