Renewing Qualified Retired Persons Licensing Advisory
December 1, 2017
Posted by:

Perry Bodden

Category:

International, News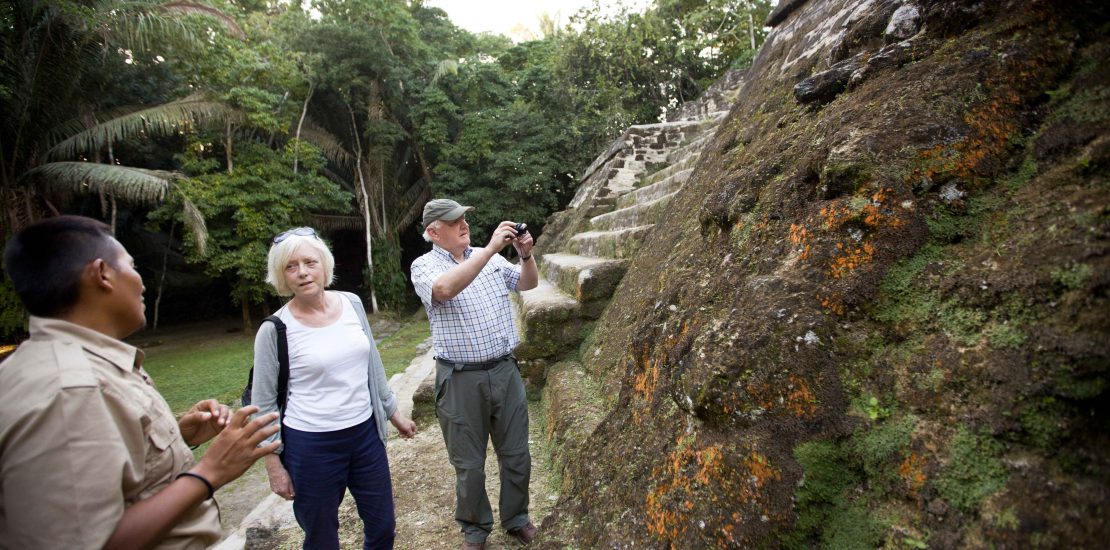 Renewing Qualified Retired Persons Licensing Advisory
Please be advised that all QRP Cards expire on December 31, 2017.  Applications for renewal are now being accepted at BTB's Belize City and the San Pedro Offices.
Requirements for ALL RENEWING QRP Applicants
Completed Application Form (signed and dated – please note that you must have a local address and must state house/unit number, street address and district)
Terms and Conditions (signed and dated by member and/or dependent)
Copy of Bank Statement (statement from local licensed financial institution evidencing the deposits totaling USD$24,000 for the year 2017)
Two (2) 2"x2" Frontal Photos (recent notarized/certified passport sized photograph *see specifications)
Payment of BZ $50.00 Card Fee per person
* Photo Specification
White background photo must be in focus, with no red-eye and no reflected light on the face
The head must be a straight position with face directly into the camera
A neutral facial expression must be maintained (no smiling or frowning)
The visibility of the eyes is important
Preferable no glasses, no shades
To avoid delays, please ensure to sign and date the form and include ALL supporting documentations
Chapter 62, Section (6), of the Retired Persons (Incentives) Act states "Any person who knowingly makes any false declaration or entry in order to qualify for or retain any exemption or privilege granted under this Act commits an offence and shall be liable on summary conviction to a fine not exceeding five thousand dollars".
Application forms can be downloaded from http://www.belizetourismboard.org/tourism-resources/tourism-forms/ or picked up at the BTB Offices at either 64 Regent Street, Belize City, or the San Pedro Office. Please feel free to contact our licensing officers at 227-2420 or email [email protected] if you have any questions or concerns.