September 16, 2021
Posted by:

Perry Bodden

Category:

Community, International, News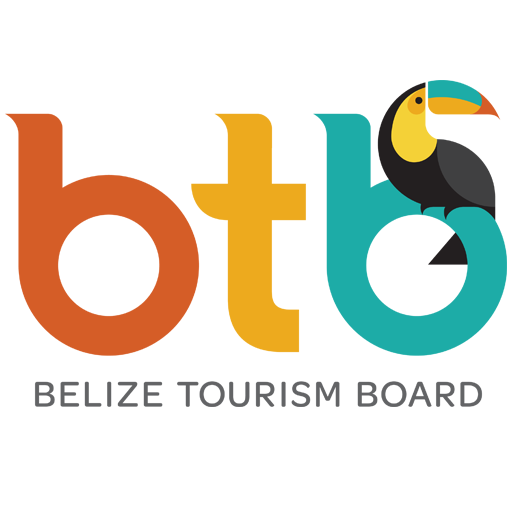 Prime Minister Announces New Measures for COVID-19
In order to prevent and contain the spread of COVID-19 in Belize, Prime Minister, Hon. John Briceño has announced the following restrictions, starting Sunday, September 19th, 2021. These restrictions will be in place for a period of two weeks.
A curfew will be imposed countrywide during the hours of 7 p.m. to 4 a.m., except for San Pedro, Caye Caulker, Placencia and Hopkins. The curfew for these areas remain at 9:00 p.m. to 4:00 a.m.
       daily.
Restaurants will only be allowed to provide take-out service, except for restaurants in the areas previously mentioned.
All hotels, and accompanying restaurants, outside of San Pedro, Caye Caulker, Placencia and Hopkins can operate and abide by the 9:00 p.m. to 4:00 a.m. curfew.
Sunday 26th September and Sunday 3rd October, 2021 will be declared no movement days, except to seek medical attention or to purchase medication, groceries and fuel. The tourism industry and workers are considered essential and can operate fully during these no movement days.
All casinos and churches are to be closed.
Contact sports are not allowed.
The Belize Tourism Board (BTB) takes this opportunity to encourage you to be individually responsible for yourself, your family, friends and country and get vaccinated, if you haven't done so as yet. You are also reminded to wear your mask properly, wash &/or sanitize your hands frequently, practice social distancing and avoid crowded spaces.
Let's do our part to slow the spread of the virus.