BTB welcomes new WestJet non-stop flight from Calgary, Canada
August 2, 2017
Posted by:

Perry Bodden

Category:

International, News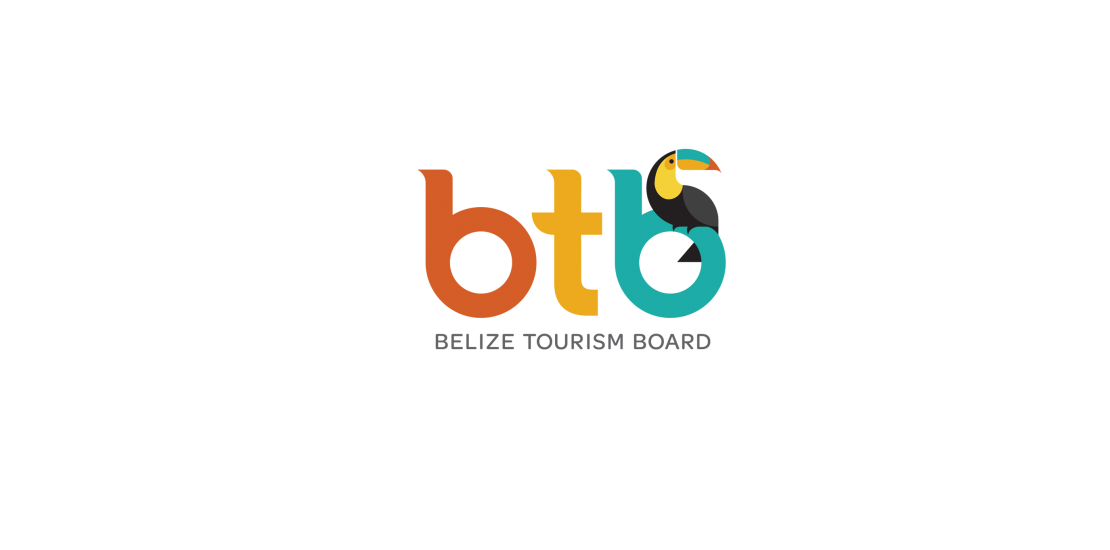 BTB welcomes new WestJet non-stop flight from Calgary, Canada
Belize City, Wednesday, July 26th, 2017:  Following WestJet's announcement this week of its new flight to Belize from Calgary, Canada, the Belize Tourism Board (BTB) today welcomed the news saying the non-stop weekly service will further boost Belize's tourism industry. The new flight becomes effective on November 3rd, 2017.
"WestJet currently operates a seasonal flight from Toronto, Canada from October to May, therefore the Calgary – Belize flight is a welcome addition that will further boost Belize's tourism industry.  The new flight is exciting news and it underscores BTB's unwavering marketing efforts in promoting Belize as a growing, viable and a must-go destination," said Ms. Karen Pike, BTB's Director of Marketing and Industry Relations.
Details of WestJet's new non-stop service between Calgary and Belize are as follows:

The Calgary-Belize flight service is part of WestJet's seasonal schedule for the winter of 2017-18 which offers optimized service for both the business and leisure traveler and gives Canadians and Belizeans greater connectivity into and out of WestJet hubs in Calgary and Toronto, providing more flight frequency between key routes, more convenient schedules and greater access from regional airports to Canada, the U.S., Mexico, Caribbean and the U.K.
WestJet together with its regional airline, WestJet Encore, offers scheduled service to more than 100 destinations in North America, Central America, the Caribbean and Europe and to more than 175 destinations in over 20 countries through its airline partnerships.
Last year Belize registered a record of 385,583 overnight visitors. For the first half of 2017, there were 230,151 overnight arrivals representing a 7.8% increase when compared to the first half of 2016. This trend, along with new international flights, portrays a very encouraging and positive outlook for overnight arrivals for the remainder of this year as well as the further growth of our dynamic tourism industry.