BTB MOURNS THE DEATH OF CELEBRATED PHOTOGRAPHER NOEL ESCALANTE
April 4, 2017
Posted by:

Perry Bodden

Category:

International, News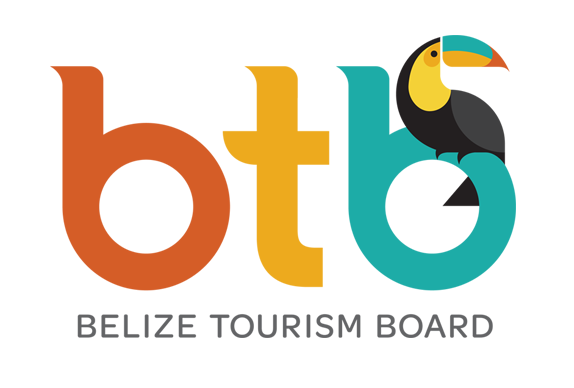 BTB MOURNS THE DEATH OF CELEBRATED PHOTOGRAPHER NOEL ESCALANTE
Belize City, Friday 31th March 2017:  It is with deep sorrow and a heavy heart that the Ministry of Tourism and Civil Aviation, the Management and Staff of the Belize Tourism Board (BTB) announces the passing of Mr. Noel Escalante, well known photographer and retired Tax Auditor at the BTB, which occurred yesterday in Belize City.
Mr. Escalante passed away quietly at the Belize Health Care Partners after succumbing to a long battle with cancer. He was 64 years old.
Born on January 31st 1953 in Belize City, Mr. Escalante honored the people of Belize through his camera lens and brought to life Belize's people, Mayan Sites, Cayes, Rivers, Waterfalls, Culture and Flora and Fauna.  He was a Cultural, Science and Historial Photographer in his own right. He was well known and liked for his numerous photographic displays countrywide.
Interviewed by a local TV station in 2011, Mr. Escalante said: "I like to take pictures, that is my hobby and I have a lot of pictures, my computer counter tells me I have 32,000 pictures in my computer and that has been there gathered for the last twenty years and since I have so many variety of pictures I pick a theme every year and I would actually take pictures towards that theme. I have done special events like sporting, tourism event the opening of the Supreme Court, our Mexico Belize relationships, I have done scenic destinations and I have done historical stuff like having pictures of what Belize was twenty years ago, imagine it towards what it is now putting both pictures side by side and seeing the differences in the changes that we have had in the changes in our landmarks."
Besides his photographic skills and passion, Mr. Escalante was also a professional who contributed his great expertise to Belize's vital tourism industry. He joined the BTB as Registrar of Hotels in 1990. During this period, he also served as Assistant Director of Tourism. He worked at BTB for two years before resigning in 1992. In 1998, when the post of Register of Hotels became vacant he reapplied and was successful. In 2003, he was appointed Tax Auditor and Cruise Operations Co-coordinator, a post he held until 2016 when he retired from BTB. Even during retirement, Mr. Escalante continued to display his dedication to the industry working as a tourism consultant and also remained devoted to his life-long passion – photography.
Mr. Escalante will be missed tremendously by the staff and former colleagues of the BTB. The BTB offers its sincere condolences to his wife Consuelo and his immediate family and prays for God's blessing on them during this difficult time. May he rest in Peace.