August 11, 2020
Posted by:

Perry Bodden

Category:

Community, News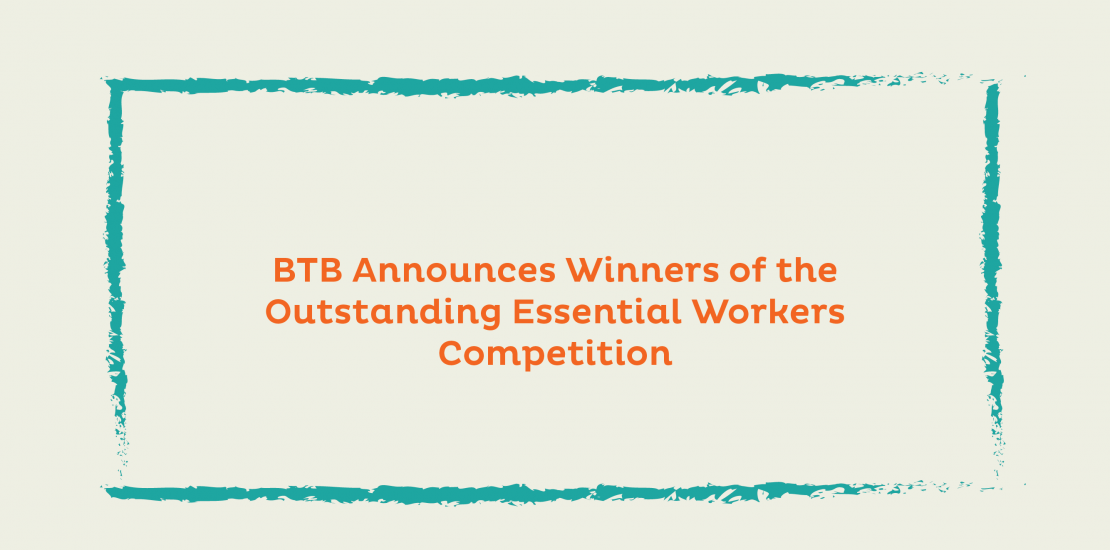 BTB Announces Winners of the Outstanding Essential Workers Competition
Belize City, Monday, August 10, 2020:  The Belize Tourism Board (BTB) is pleased to announce the winners of the Essential Workers Competition, the zenith of the second phase of the Belizean Traveller Campaign. The aim of this competition was to recognize dedicated and hardworking essential workers who have gone beyond the call of duty to serve Belize during the fight against COVID-19.
The Ministry of Health and the Belize Police Department submitted a total of eight nominations and the winners were selected by the general public through a voting process which ran from July 23 to August 5, 2020 via the Belizean Traveller Facebook page. Over 6,000 votes were registered. Each winner will be awarded a Belize Staycation Prize Package, including a cash prize, as follows:
Dr. Javier Canul – Ministry of Health – two night stay Sirenian Bay Resort & Villas, Placencia.  When the first case was detected in Belize, Dr. Canul led the response in San Pedro, providing timely intervention and active community engagement. Hence, initial cases were quickly identified, isolated and contained.
Lorna Perez – Ministry of Health –  Two night stay at Belizean Dreams Resort, Hopkins.  She led Belize's national surveillance and served as the principal liaison officer between headquarters and the regional response. She is credited for ensuring that the countrywide surveillance teams were providing timely responses and actively engaged in all elements of contact tracing and mapping exercises.
Stephanie Marie Patten – Belize Police Department-  two night stay at Caves Branch Jungle Lodge, Cayo. She is a proven leader at the Community Oriented Policing Office in Belize City, engaging with the public on safety measures and the dangers of Covid-19. She is credited for working tirelessly to disseminate safety protocols and procedures via brochures and pamphlets on how to understand and prevent COVID-19.
Roger Augustine – Belize Police Department – two night stay at PUR Boutique Cabanas, San Pedro. He is credited for addressing policing needs in the communities of Sarteneja and Chunox and collaborated with the national security forces and medical authorities in areas that were under quarantine at the initial onset of the virus.

 
The runner-ups are Dr. Melissa Diaz, Brendel Gibson, Patrick Genitty and Harris Gabourel. Each runner-up will receive a cash prize, Digi Top-up and a Belizean Traveller gift package.  The cash prizes were generously donated by the staff of the BTB as part of their community outreach to assist those in need during the COVID-19 crisis.
The BTB wishes to thank Digi and LOVE FM for their endorsement of the campaign, all Belizeans, various media stations, the Belizean Traveller Ambassadors, the BTB staff, Caves Branch Jungle Lodge, Sirenian Bay Resort & Villas, PUR Boutique Cabanas, Belizean Dreams Resort and Rolson Hotel who, with their strong support, made the Belizean Traveller Campaign and this competition a stunning success.