BELIZEAN PHOTOGRAPHERS, HERE IS AN OPPORTUNITY FOR YOU!
April 6, 2017
Posted by:

Perry Bodden

Category:

International, News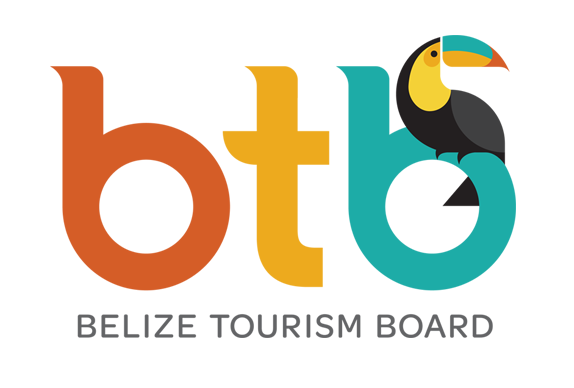 BELIZEAN PHOTOGRAPHERS, HERE IS AN OPPORTUNITY FOR YOU!
Belize City, Thursday, April 6th, 2017: This summer will see the Caribbean Tourism Organization release the new edition of Your Caribbean Weddings & Honeymoons guide and the publishers have launched a photographic competition to select the winning, stunning romantic shots to grace the cover.
The competition is open to amateurs and professional photographers alike in the Caribbean, including Belize.  The competition represents a unique opportunity for Belizean photographers to showcase their photographic skills on the front of a major international consumer and trade travel guide. The guide will be distributed by the CTO at wedding shows and other key wedding and travel and tourism events in the UK and Europe.
Any shots used will be credited and, in addition, the publishers may also use some inside the guide.
Publishers are in particular looking for photos that portray the romantic side of the Caribbean – think dreamy landscapes and loved-up couples!
The photo backdrop has to be unmistakably Caribbean: think sun-drenched beaches or beautiful rainforest; a romantic plantation house or a glamorous yacht. Just let your creative side run wild!
If you think you have what it takes to see your photo on the cover, please send your pictures and details to BMI Publishing by May 1, 2017.
HOW TO ENTER
Please send entries to [email protected] (subject line: Your Caribbean Wedding & Honeymoons Competition). It's preferable that entrants supply pictures as JPEG files at a minimum of 300 ppi (pixels per inch) in resolution at a minimum size of A4 in a portrait format. A4 = width x height as follows: 8" by 12", 21 by 29.7cm or 2400 by 3400px.
Alternatively, you could send a USB stick to Laura at the address below:
BMI Publishing
Suffolk House
George Street
Croydon
CR9 1S
THE FOLLOWING TERMS AND CONDITIONS APPLY
The photograph must have been taken in the Caribbean – please include details of the destination and location with your entry.
By submitting an entry, the participant grants the CTO and BMI Publishing an irrevocable, royalty free and perpetual license right to use without restriction and reproduce all submitted work without limitation on the copying, transmission, distribution and publication for display or promotion purposes.
All images submitted must not have been published on the cover page on any magazine/brochure.
It is the responsibility of each entrant to ensure that any images they submit have been taken with the permission of the subject and do not infringe the copyright of any third party or any laws.
Entrants warrant that the photograph they are submitting is their own work and that they own the copyright for it.
Entrants shall defend and hold CTO harmless from any action, claim, loss, damage, liability and/or expense arising from or connected to the infringement of intellectual property rights or copyright with respect to the submitted work.
Entries must include the entrant's full name, email address, postal address and telephone number.
All entries must be received by the advertised closing time and date.
Late, illegible, incomplete, defaced or corrupt entries will not be accepted.
No responsibility can be accepted for lost entries.
CTO and BMI reserve the right to discontinue the photo contest at any time.
By entering this competition, you consent to your details being shared between the Caribbean Tourism Organization offices located in London, New York and Barbados.
For further information please contact: Laura Gelder (BMI) Tel: +44 (0)20 8649 7233 [email protected]  or Lorraine Grant (CTO UK Chapter) Tel: +44 (0)20 8948 0057 [email protected]