Belize Scuba Diving Standards
January 25, 2015
Posted by:

Maynor Larrieu

Category:

News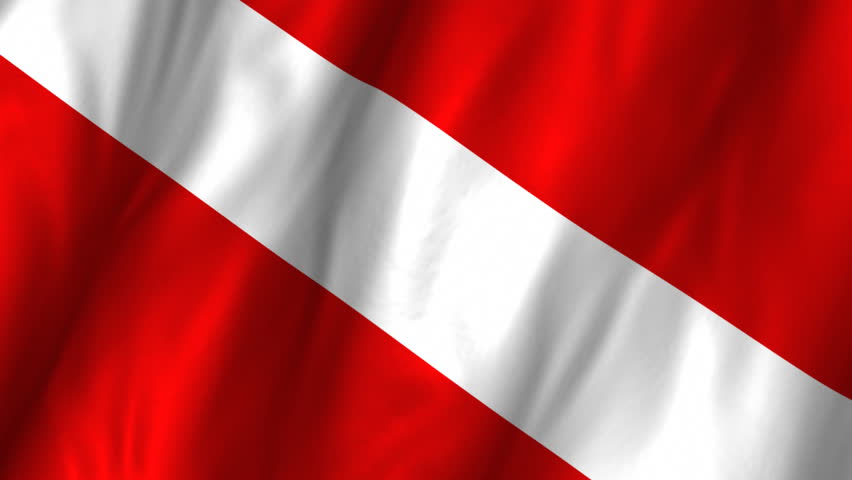 The Belize Tourism Board (BTB) is proud to announce that Belize now has a "Belize Standard Code of Practice for Recreational Scuba Diving Practices." Effective January 20th, a three-month period commenced for tour operators, tour guides and any other party offering scuba diving tours to familiarize themselves with the standards and make any necessary changes in accordance with the minimum standard. Compliance of the same is expected once the standard is declared "COMPULSORY" in April, 2016.
Drafting the minimum standards for scuba diving in Belize began in late 2013, in collaboration with technical committees, which comprised of key stakeholders. Under the Bureau of Standards, all processes mandated by the Standards Act were followed, along with consultations with key scuba destinations, including San Pedro, Caye Caulker, Placencia and Punta Gorda in 2014. The Public Comments stage had 28 pages of comments that were received and reviewed in order to enhance the final draft.
The final document contains minimum requirements for tour operators, tour guides, boat captains and all other parties related to scuba diving. In addition, it addresses equipment, health and safety requirements, requirements for operation, management of emergencies, guest to guide ratios and requirements for boats/vessels used for scuba diving.
Noteworthy to mention is that the standard will now require each tour operator to have every diver to the "Blue Hole" fill out a "Safety Screening Form" (Annex E in the standard) prior to taking a scuba tour there.
The official document for Scuba Diving Standards can be found at https://owncloud.travelbelize.org/index.php/s/mZtPhkbAn3Mp8BP