Tik-Tok- Get on it!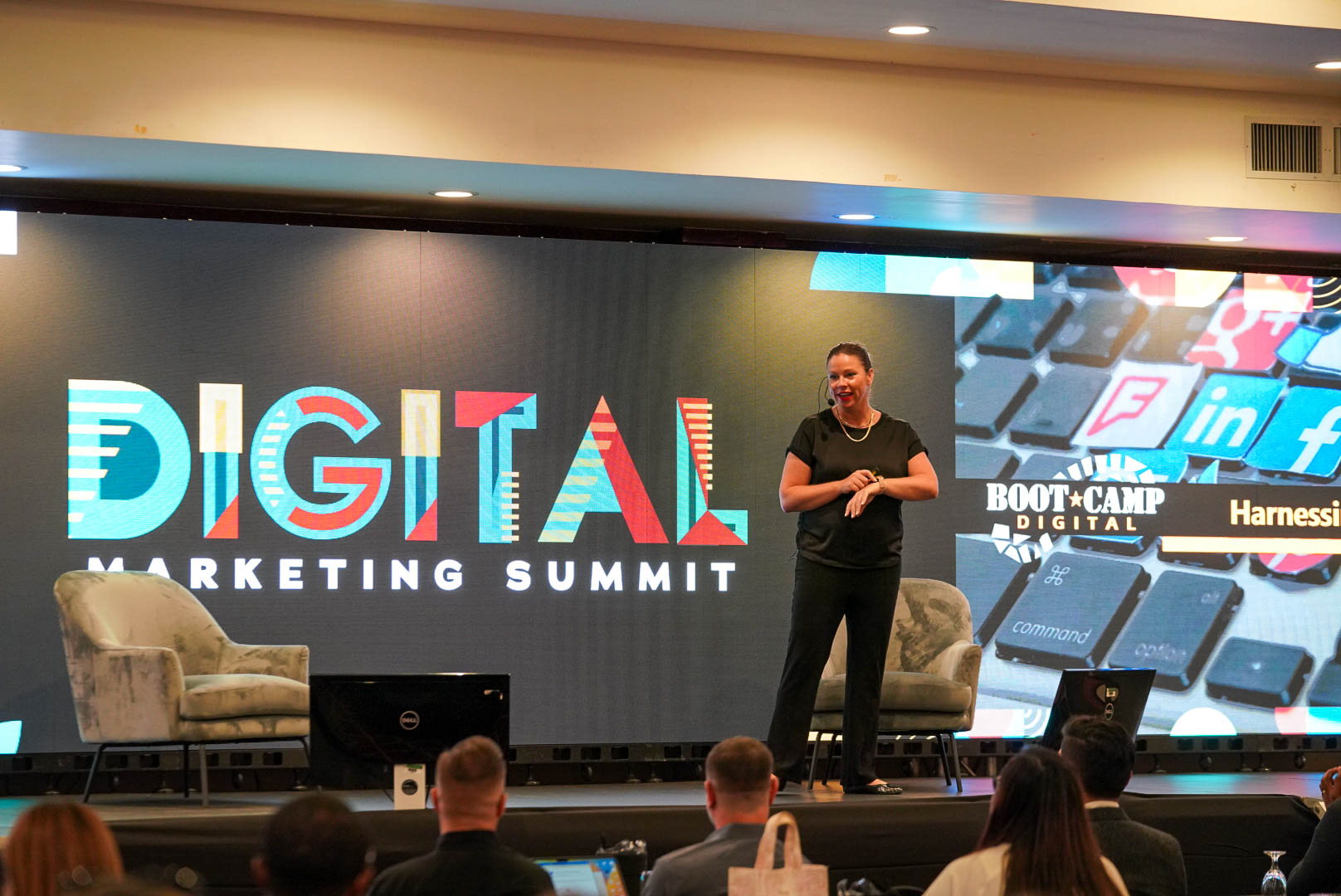 I
s it possible for anyone to keep on ignoring digital marketing? The time to wonder if getting online is the right way to go might just be up.  There was hardly one empty seat at the 8th annual BTB Digital Marketing Summit. Approximately 200 people from various sectors and industries across the country attended the one-day event. There were persons from the private and public sector, from tourism-related and non-tourism businesses, large and small enterprises, individuals who are already advanced in digital marketing, and others that are just starting out. The conference room at the Best Western Plus Belize Biltmore Plaza buzzed with clicks and conversation at the start of the presentations and workshops. The presenters from TM Americas, Adobe, Omnicom Group, Premier Travel Media, Boot Camp Digital, The Zimmerman Agency, Bowen & Bowen, and influencer Jonathan Martin offered refreshing insights into the world of digital marketing. Their individual and collective knowledge, expertise, and experience in the tourism and tech industry appeared to carry a similar message. The message seemed to say that we should all befriend technology.
The world is well past the introductory stages where websites are the main online platform for businesses.  In 2023, an online business and a business online, is a whole personality. Social media platforms like Instagram, TikTok, and Facebook bring curiosity, research, and purchase to an entire new level. Businesses that have not made the entire leap onto social media are simply living half of a reality. The other half that they do not have is virtual, consumer influenced, content driven, and AI assorted. The emergence of virtual reality software and AI search engines have made it even more difficult to ignore digital marketing as a leading proponent for business success. As one presenter, Krista Neher, instructed "think of your online presence as a marketing funnel and the consumers' path to get to you". Krista is right and from the attendance it seems that Belizean businesses, tourism stakeholders, and professionals agree with her. They appear to want to take advantage of all the technological tools available to them.
While the Belizean entrepreneur, tourism stakeholder, and professional is embracing digital marketing, too many are still avoiding the change and perhaps worry that there is too much technology and not enough marketing. Perhaps, it is more important to note that the travelers and consumers from the United States, Canada, and Europe are already using those tools to plan their trips and vacations. 70% of consumers are searching for their next vacation online. 36% are using social media to plan their trip. 98% of them say that online reviews are important. AI and technology will not replace marketers but they do provide some of the most efficient, economical, and creative tools available to every kind of marketer doing business in every kind of market.
Opening a social media page does not guarantee success. Very similarly, having a website and not having a SEO strategy in place will not bring you the website visits. Search Engine Optimization (SEO) is about intent, functionability, speed, and authority. Learning SEO means learning what users are looking for, what they love, learning how to be consistent, and learning how to create engaging content.
This week we put the spotlight on the "elastic-ism" in our tourism. This –ism is for the fact that incorporating technology in our marketing allows more creativity, more variety, more adaptability, and more flexibility. Technology is a tool to be harnessed not a taboo to be feared. Time waits for no business. TikTok—we should all get on it.
See you next week.
The Belize Tourism Board