The Write Thing to Do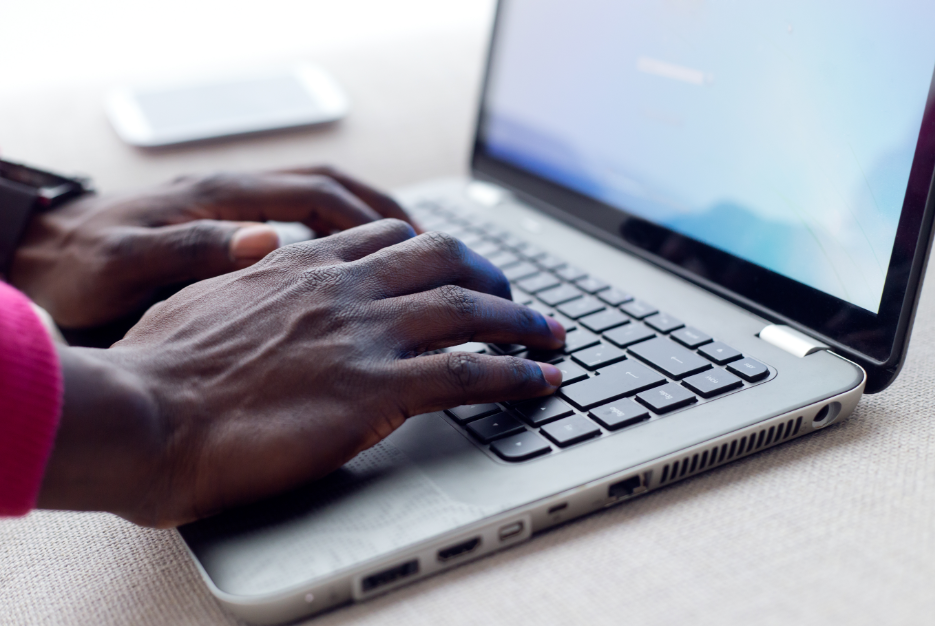 T
here is always a lot of talk about food and drinks, hotels and the resorts, culture and communities, but what about the creating and the content? How should tourism content be written and how is it different from other forms of writing? Over the last decade, the travel writing has evolved and changed along with technology, global travel, and social-media.  Travel magazines, brochures, travel guides, pamphlets, and witty articles have remained pertinent, but the era of smart phones and social-media has forced many publications to go online, to change their style, and to reduce their paper usage. The pandemic led to subtle as well as overt changes in how tourism destinations and stakeholders pen their information to attract consumers. Like other forms of writing, the objective and the audience needs to be considered beforehand. When writing, the objective for the sender's message must be clear. If the intended message is not delivered, the goal is not achieved. At its core, every message should inform and attract, but beyond that, every tourism business or operator must consider their own personality, culture, offerings, style, and competitive edge when they create content. They have to know their own brand. In 2023, tourism content revolves around telling stories and sharing authentic experiences. Writing authentically is not an exact art form. There isn't a single right way to approach it, but it does need to be done. Tourism messaging has become less about the 'telling' and more about the 'showing'.  Sentences, paragraphs, articles, blogs, photographs, promotional videos, IG reels, and quirky TikTok filters are all incorporated into creating the current throve of tourism literature. Information is not just read anymore. It can be listened to, watched, and explored through virtual simulations. No matter how it is consumed, travel and tourism content is a blend of personal observations, descriptions, and practical information. It is about creating value by finding the value in every aspect of a travel destination.
The value in tourism writing might be gauged by its ability to inspire movement and wanderlust. Arguably, the first travel guides may be the written accounts of poets, philosophers, and explorers who recorded their journeys across different regions and cultures. The Greek author Herodotus's account of his travels to the eastern Mediterranean and ancient Egypt inspired legions of adventurers after him.  Marco Polo's 13th century stories of China, Persia, and Indonesia were almost too sensational to be believed and may have been intended as a guide for other merchants. One does not have to be a maverick to write about travel and tourism. Travel is a lot easier these days and the global tourism industry is well established. However, whether it is writing as a traveler or to attract travelers, the writing must inspire movement. Tourism writing is a form of creative non-fiction that focuses on places, people, and cultures. Some of the best tourism websites, social-media posts, and business advertisements are the kind that have a unique voice, personality, and perspective. If content can inspire movement or more curiosity, it has created value.
The Belize Tourism Board (BTB) has various types of content on numerous social media platforms and websites. More importantly it continues to host events that include training on how to write for the 21st century, post pandemic traveler. No matter if a composition is in written, video, poster, photograph, or other digital forms, one must still consider its audience and its authenticity. From ancient explorers to modern businesses, tourism content has always been about discovery and authenticity and for that we highlight the "discourse-ism" in our tourism. Write on!
See you next week.
The Belize Tourism Board