A Famous Tourist from 1926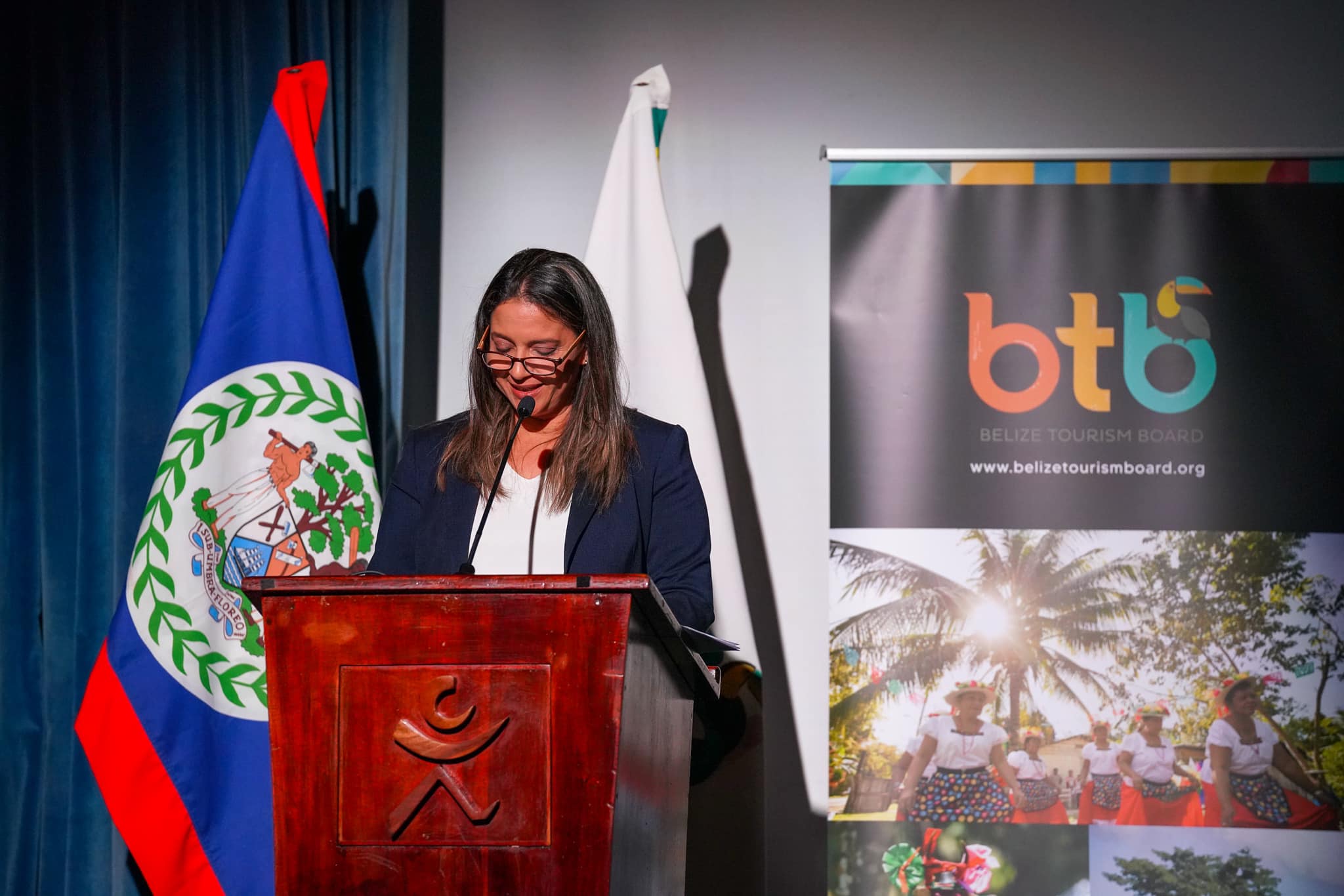 T
he Belize Tourism Board (BTB) is keeping it moving in March. Nearly three months into the new year, there are important events ahead. Apart from weekly department initiatives and sponsored projects, some of BTB's more prolific annual events are right around the corner.  March is also Women's History Month. The national month of recognition was first instituted by US President Jimmy Carter. The month is meant to provide everyone with an opportunity to reflect, write about, talk about, and raise awareness for all the work that has been done and the work that remains to bring about gender equality and gender equity. Minister of Tourism and Diaspora Relations, Honorable Anthony Mahler, believes that women "are leaders, change-makers, and caregivers who contribute to the growth and development of our country".  International Women's Day is a global celebration of the economic, social, and political achievements of women.  The theme for Women's History Month 2023 is "Celebrating Women Who Tell Our Stories". Women have always kept it moving and so will the BTB as we move into the next weeks and months.
The BTB is keeping it moving with conferences, competitions, and a new culture and culinary series. Throughout the month of March, the BTB will host its 2nd Annual Licensing Industry Relation Visits. These visits will happen across the country on different dates and are meant to give stakeholders direct and in-person support with all their licensing needs. Thinking of the needs of businesses and of our reefs, the BTB urges any firm that contributes to the protection, conservation, and restoration of the Mesoamerican Reef System and surrounding communities, to participate in the MAR + INVEST Acceleration program. Sign up before April 5th. The BTB promotes the preservation of our reefs and of our nationality.
To help encourage the values of pride and appreciation for Belize, no littering, respect for our national anthem and flag, protection for our flora and fauna, and respect for each other, the BTB is launching a Civic Pride Jingle Competition. The deadline is April 17th and the competition includes a cash prize of $3,000.
On the 21st of April, the BTB invites industry stakeholders to our Building on Our Momentum (B.O.O.M.) Forum 2023. At this year's Forum, representatives from various markets will share their thoughts on key topics such as sustainability, ecotourism, and marketing strategies. On April 27th, save the date for the BTB's Belize Airlift Development Conference. The latest industry initiatives to increase Belize's accessibility to visitor arrivals will be at the core of the discussions. Whether you compete, attend, or just acknowledge these events, know that the BTB is keeping it moving.
Women will be at the helm of many of these conferences, competitions, and cultural shifts. In March, Women's History Month and International Women's Day offer us the opportunity to consider the contributions of women and to continue contributing to gender equality and gender equity for women. This week we highlight Feminism in the tourism industry.  It is not an "ism" that should be practiced only by women and only in tourism. As our Minister puts it "building a sustainable tourism industry relies on women's strength, innovation, and inclusion." Feminism is the "ism" that captures the spirit of this month.  The BTB marches on in March as women continue to march on economically, socially, and politically.
See you next week.
The Belize Tourism Board