Let's Count Some of Our Chickens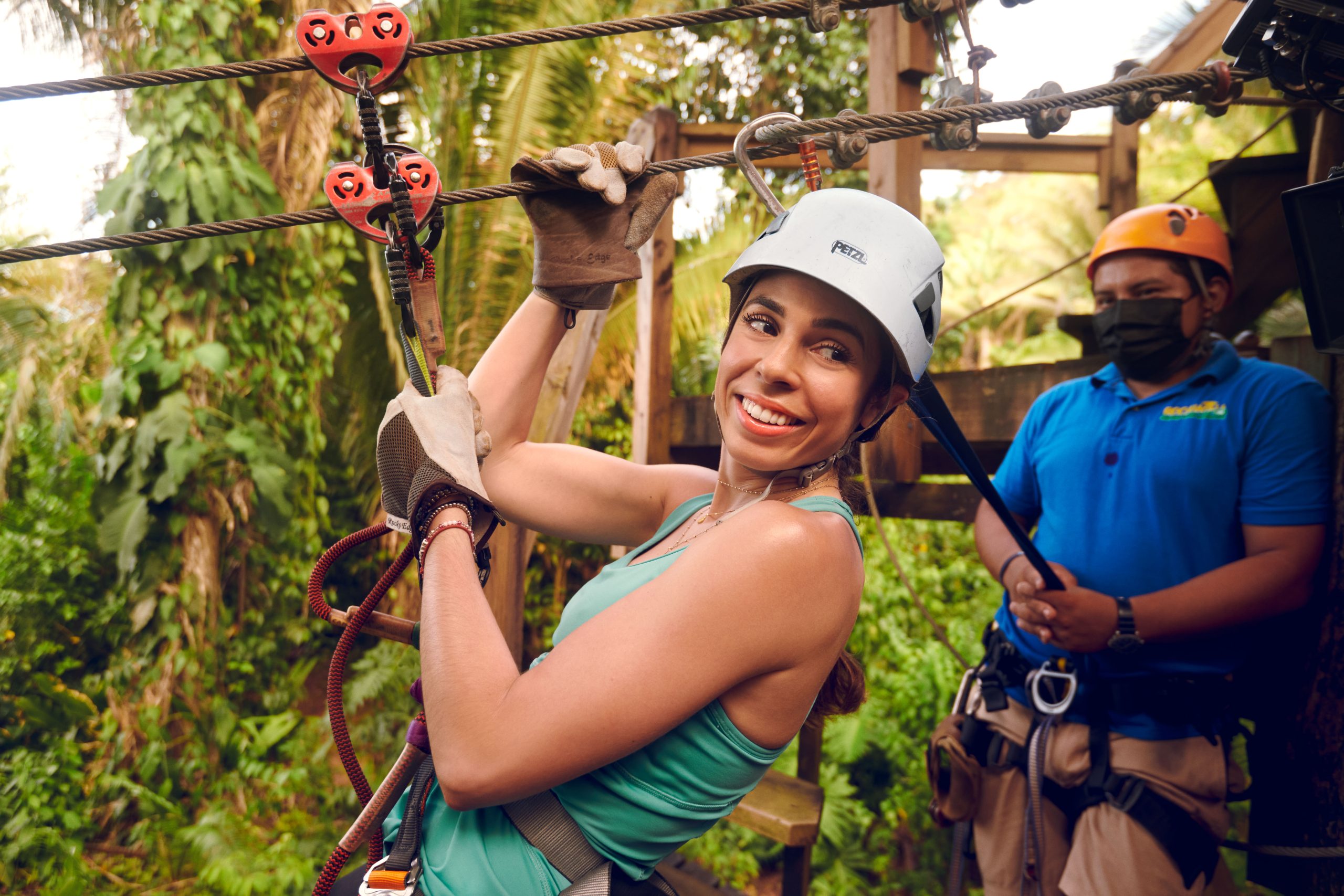 "W
hy can't we have punta beats"? This question was raised by the Honorable Anthony Mahler, Minister of Tourism & Diaspora Relations. Belizeans produce music and they produce various forms of musical art. We have punta music as well as other local genres, so what was the point of the question? The Minister's question spoke more broadly to what Belizean musicians are known for on the international scene. Which of our artists have made such an impact that they and their music is synonymous with Belizean talent, rhythm, and instrumental artistry? The late great Andy Palacio for certain has placed us on the world charts but what of the new talent and new artists? We know we have talented musicians; however, a huge hurdle for those in the local music industry has always been their access to the resources that they need to produce their music. On February 10th, Minister Mahler and his team at the Belize Tourism Board, held an opening ceremony for The Reef Recording Studio. The recording studio located in Belize City is the first of its kind in Belize and first of several more studios to come including one in Orange Walk Town. The studios will not only give local artists a secure and efficient place for producing their music, but they will help them to build more collaborations, help them to produce more music, and even cut production costs.  With the new studio, and the others to come, local artists can concentrate more intently on content instead of cost. Music, like painting, literature, and monuments are all a part of an important aspect of the Belize Tourism Product- they are included in our essential cultural element. Belize tourism is tied to Belizean talent.
It took one year and half for this musical dream to come into fruition. The International Development Bank (IDB) was instrumental in making the dream of The Reef Recording Studio possible. IDB representative, Mr. Ramiro Lopez Ghio, pointed out that education, youth, and culture are key components to the continued development of Belize's tourism. The Minister of Education, Culture, Science, and Technology, Honorable Francis Fonseca, attended the opening and reiterated that the investment in our youth is not just a part of the tourism product but it is an investment in the larger creative community.  Minister Fonseca's recent Cultural Cooperation Agreement with the Republic of Cuba is perhaps an extension of the overall commitment of the current investments to improve all Belizean art forms. In his closing, Minister Mahler reflected that "All we need is one Bob Marley, one Rihanna". With The Reef Recording Studio, and other studios to come, Belizean musicians and singers can look to better days ahead for producing their work.
Louis Armstrong believed that "music is life itself". Ludwig Van Beethoven said once that "music can change the world". There is hardly a human being alive who is unwilling to testify to the fun, healing, energizing, unifying, and spiritual power of music. It is an art form that can speak to the struggles, pain, ideals, philosophy, dreams, and hope of a people.  For all the music to come we focus on incrementalism.  Sometimes changes, even if positive, is better introduced gradually and incrementally. The improvement to music production, the improvements to musical culture, and the improvement to the role that music plays, no pun intended, in our tourism product are going to be gradual but consistent. Music can change the world and The Reef Music Studio will help Belizean singers and musicians to improve our small part of it.
See you next week.
The Belize Tourism Board