Feelings Fuel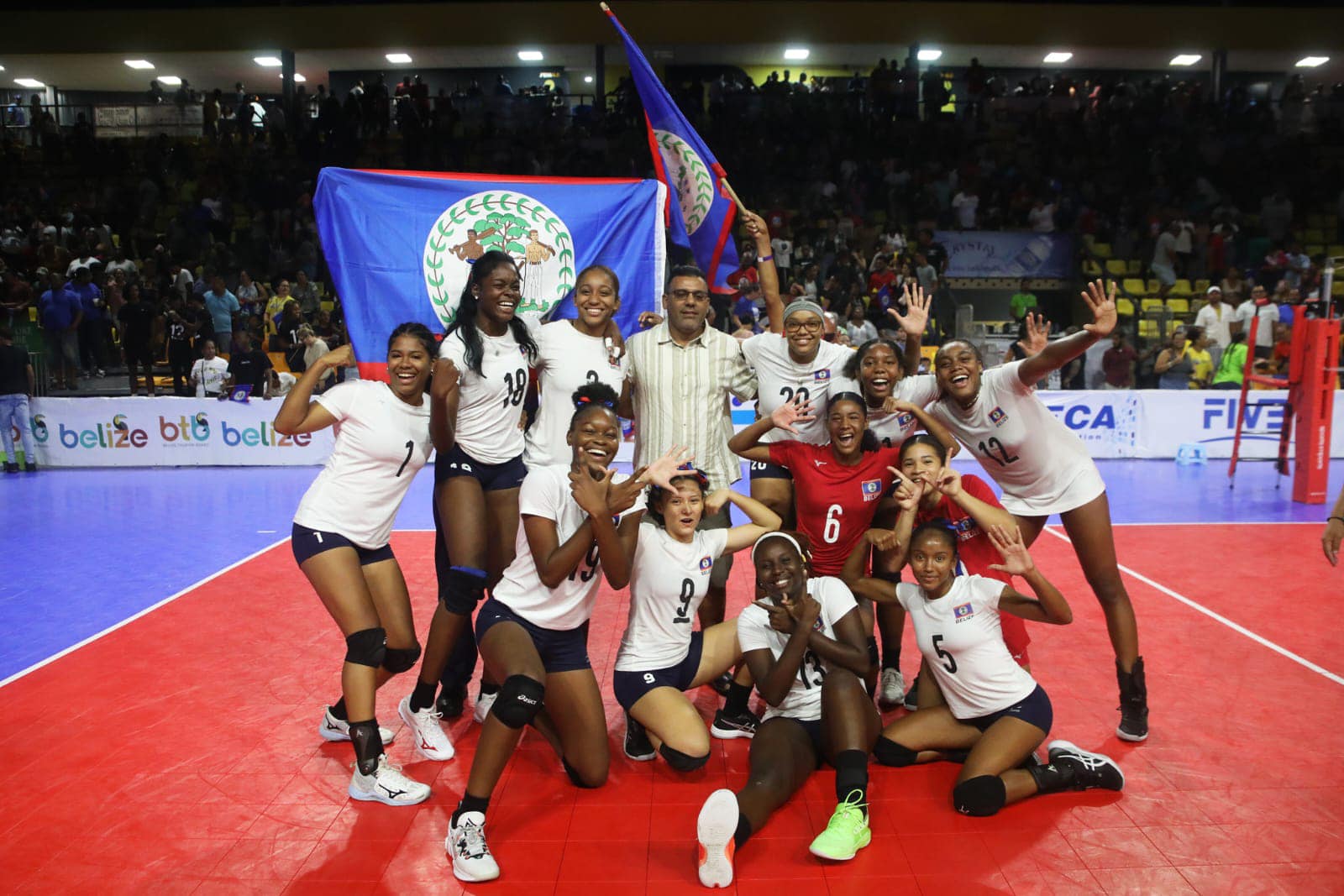 W
hen any Belizean does well, the Belize tourism product benefits. When any Belizean sector improves, the Belize tourism product grows. But, when any Belizean national team wins, the Belize tourism product is reignited. This summer continues to be big for Belizean sports and athletes whose talents and persistence have inspired the purest forms of civic pride. This has been a summer of winning and witnessing.  Belize hosted four major regional sporting competitions this summer. To date we have secured a silver medal in volleyball and two bronze medal wins in basketball. Belizeans have watched and witnessed our teams come back from heartbreaking first match losses, how they have created exceptional plays on the court, and how they have demonstrated incredible team work.  For nearly four consecutive weeks, teams from across Central America and the Caribbean, including Mexico, came to the Jewel to compete. Consistency has also been a theme this summer. Our teams have consistently medaled. It is safe to say that our athletes are becoming increasingly comfortable with winning.  Belizean spectators have consistently bore witness to victories at the Civic Center and other arenas. These days, progress and success are not just within our grasp. Today, our athletes know how to win. Hosting more tournaments and winning more games have allowed the sports sector to improve in its managing, marketing, and memory of certain important feelings. Feelings of hope, happiness, and pride. When Belizeans do well in any sector, it builds our civic pride muscle that lines the backbone of the Belize tourism product. In the end tourism, sports, and national pride are all about feelings. When one sector wins, the feeling resonates throughout and our tourism thrives.
Tourism is civic pride. Tourism is our architecture, our art, our cultures, our music, our sports, our food, our books, our poetry, our news and anything else that showcases Belizean talent, that inspires Belizean creativity, that stirs Belizean hope, and that infuses Belizean imagination. Civic pride is a feeling but that feeling can fuel all of us. Those feelings energize our tourism industry because they inspire our people. Year round the Belize Tourism Board (BTB) is inspired to foster feelings of national growth and identity through initiatives, sponsorships, and support of events that are meant to impact our entire economy and our national identity. For example, helping to finance small businesses, donating equipment to the Police Department and Belize Defense Force (BDF), organizing training for industry workers, certifying tour operators, and consulting with all stakeholders about long-term objectives. The Belizean athlete, singer, guide, business owner, vendor, bus driver, cook, waiter, teacher, student, etc. inspires the BTB to continue allocating resources to inspire the most favorable outcomes. The desired outcome is for the Belizean people to win so that the Belize tourism product can win- so that civic pride can win.
As the summer reaches to its end, the September Celebrations Calendar is already out. Belize turns 42 this September under the theme "Hope Ignited, Hands United, Vision Renewed".  Belizeans working in every sector, industry, and in every part of the country will celebrate what that theme means to them and how it applies to their national experience. This summer we experienced a lot of winning and spectating. For that we highlight the absolutism in our tourism. This –ism for the only absolute principle that applies to our tourism, our sports, and our civic pride- the feelings are our fuel!
See you next week.
The Belize Tourism Board