Don't Just Lead - Influence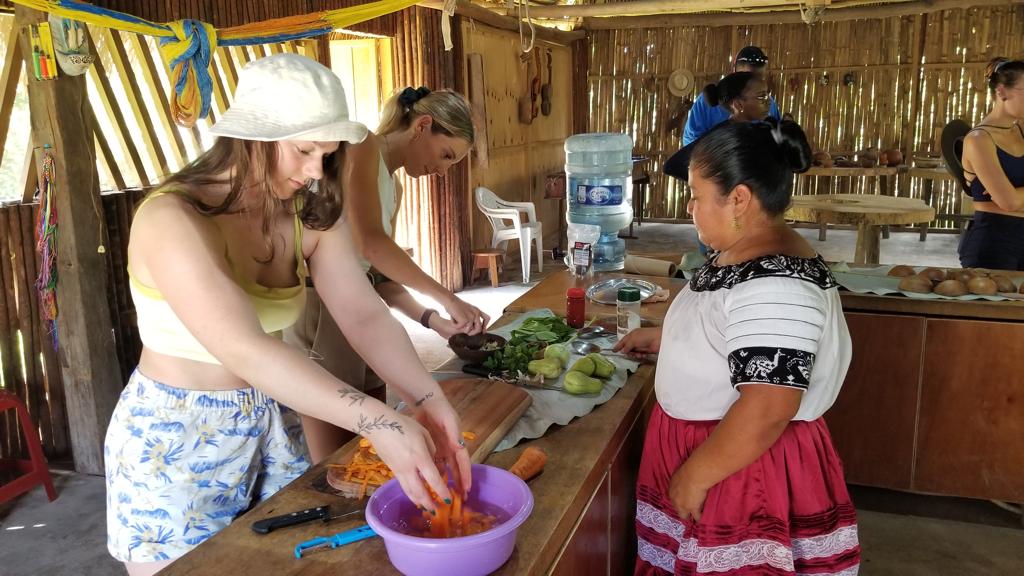 The Belize Tourism Board (BTB) leads through influencers. When social media rose to prominence in the early 2010s, so did influencer marketing. In the early 2000s stay at home mothers who blogged about their experiences as parents were among the first to gain widespread influence on a digital platform. Since then, Facebook, YouTube, Tik Tok, and Instagram have made practical celebrities out of everyday people and near-global ambassadors out of celebrities. The power of an influencer comes from the number of followers that they have. Cristiano Ronaldo's over 517 million followers make him the most followed person on Earth. They are called "influencers" because they have broad reach and what they post matters to followers and consumers. As an industry, the influencer market has many categories such as fitness, fashion, travel, cosmetics, food, etc. Similarly, there are many ways businesses can use the power of influencers to achieve their objectives. The influencer and the brand of the business must share things in common. The BTB utilizes influencers to help the Belize Tourism Product reach new heights and new niche consumer markets.
In 2022, local and foreign influencers made a huge impact on Belize's tourism.  The BTB strategically partners with influencers from target markets such as South America, Europe, the USA, Canada, and Mexico. But, as with all good things, the influence must start at home. Since becoming Miss Earth 2021, Belize's own Destiny Wagner has become both an influencer and an ambassador for Belize and its tourism industry. The BTB appointed Destiny as an ambassador for Sustainable Tourism.  During her reign, she always wore The Jewel in her heart and her speech wherever she traveled. Last year, Belizean beauty influencer, Joyjah, wore a traditional Garifuna outfit on Hollywood's red carpet for the premiere of Marvel's Wakanda Forever. Destiny and Joyjah are Belizeans, and they influence and educate about Belize everywhere they go. However, BTB also works with foreign influencers who travel to the country to experience our tourism and then to tell it to their followers. Last year, Global Child, an inspirational brand that creates travel content with over 2.8 million followers, toured the country. Lucy Sheriff, who has a travel editorial on the Discovery Channel, blogged about the Toledo District while she was here. Two Mexican influencers embarked on a familiarization trip to explore several tourism areas that they featured in their Mexican publications. The Points Guy, an acclaimed travel publication, visited and then featured Belize as a far-flung dive and snorkel spot that must go on the bucket list. The BTB conducted a six-day influencer campaign where six content creators, for the Canadian Market, traveled to some Southeast and Western sites to produce a range of written, static, and video content to promote the destination.  What is the point of endorsing local influencers and hosting foreign ones? The point is that they have reach. As a marketing strategy, the cost of what it might take to strategically reach specific niche markets at the efficient and effective level of social-media influencers is at times immeasurable.
The BTB understands the power of influencer marketing. The organization plans for and strategically incorporates influencers as a part of its strategy for building more awareness of the Belize Tourism Product. We highlight consumerism for the fact that we must continue to find new avenues to inform consumers of our offerings, reach, and advertise to new markets, and improve our competitive edge as a viable and quality option in the regional and international tourism industry.
See you next week.
The Belize Tourism Board