Playing it by Air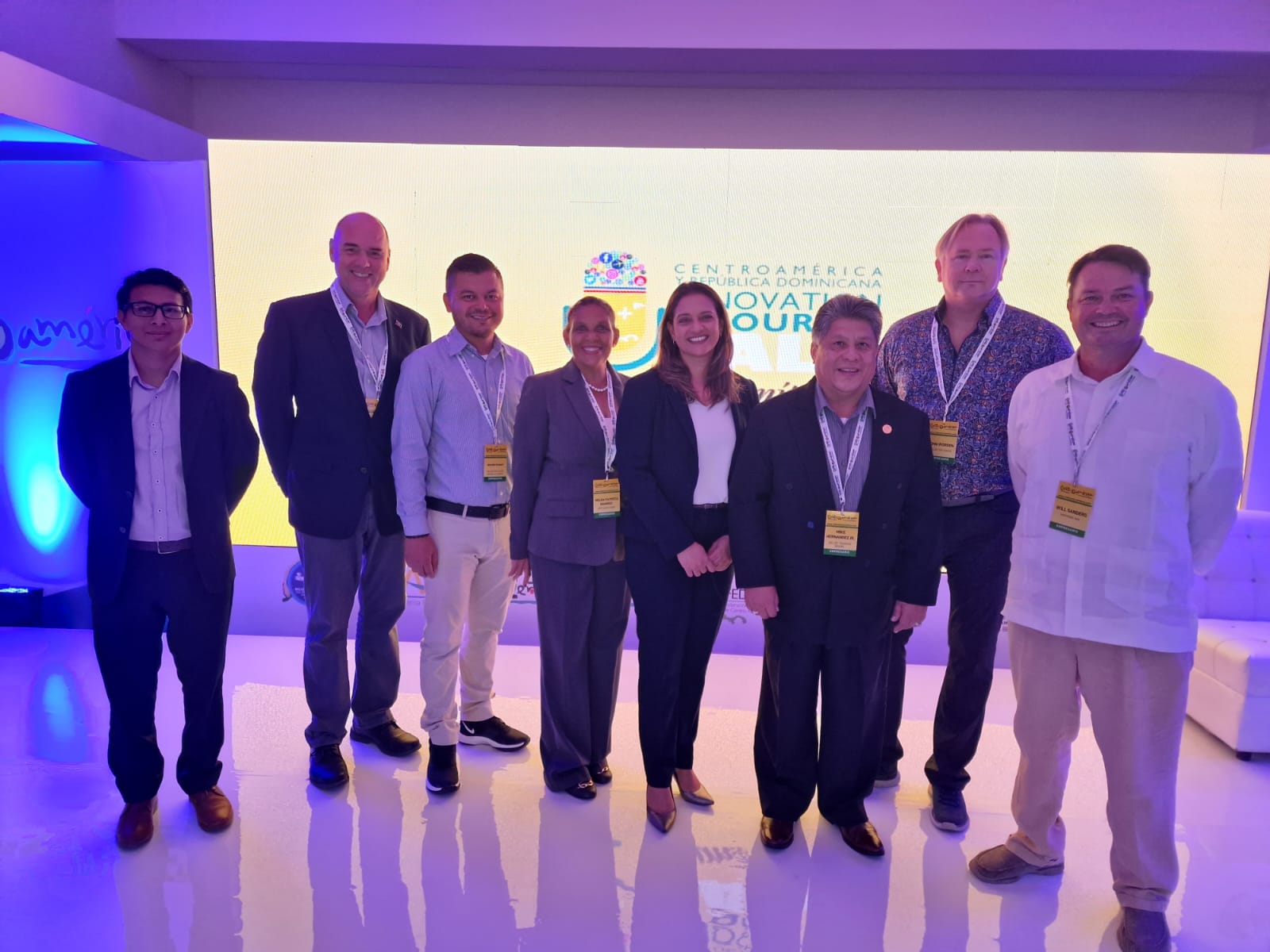 W
ho is a tourist? The dictionary defines a tourist as "one that makes a tour for pleasure or culture". Some synonyms for the word are "excursionist" or "traveler". The Belize Tourism Board's (BTB) yearly Travel & Tourism Digest defines a "tourist" as a visitor or an overnight visitor if his/her trip includes an overnight stay. Furthermore, the Digest explains that a visitor is a type of traveler and a traveler is someone who moves between different geographical regions. When a person travels from his/her usual residence, it is called a "trip". Trips can be inbound if the traveler comes from abroad or outbound if it is domestic. These terms may sound redundant, but their distinctions are important. They are important for analyzing the growth of the tourism industry. The BTB works along with nine different local organizations that collect and share monthly and annual data on visitor arrival, visitor exit, the number of visits to protected areas in the country, and a glimpse of the performance of the accommodation sector. Since Belize's tourism industry is considered an "emerging" rather than a "mature" sector, it is important for us to continue to define and refine all of the moving parts and elements that make up the sector. Tourists and travelers are the parts that keep the sector growing but there are plenty of other parts that determine the direction of its growth. The BTB is not just a marketing body. Its statutory responsibilities also extend to research and development.
Tourism is a leisure and entertainment sector with weighty economic implications. According to the United Nations (UN), Tourism is one of the world's fastest-growing industries linked to the economic, social, and environmental well-being of many countries, particularly developing nations. Our tourism sector has direct and indirect effects on our GDP, employment rate, and foreign exchange earnings. More intimately, our tourism sustainable development objectives are tied to our biodiversity, multicultural heritage, and climate change preparedness.  Tourism impacts other sectors and industries.  Last week, under the Pro-tempore Presidency of the Central American Tourism Promotion Agency (CATA), Belize led conversations at the 2023 Central American Innovation & Talk Summit in San Salvador. CEO of the Ministry of Tourism and Diaspora Relations, Ms. Nicole Solano, led the conversation that included talks of innovations and actions for tourism promotion of member destinations and strengthening the capacities of micro, small, and medium tourism enterprises (MSME) in Central America, including Belize. In 2022, such concerns were exactly why the BTB opened its Matching Grant Program to provide financial incentives for tourism small, and medium enterprises (SME) to positively impact our tourism ecosystem, productivity, and host communities. Tourism is more than just sun and fun- it is also about the GDP, jobs, and sustainable development of the country.
The next time you see a tourist, or plan on becoming one at home, remember that your trip will contribute to multiple sectors and industries. The BTB is a progressive institution fostering responsible development of the tourism industry. That means using accurate and current statistics and data to make the best decisions. Because the BTB does so much more, we highlight the "research-ism" in our tourism. Whether it is looking at travelers or visitors, inbound or outbound, same-day visitors or excursionists, cruise visitors or day trippers, and all the other labels for the types of trips people take to Belize, every data distinction matters. What is a tourist? A "tourist" is many different things and all of those things contribute to our industry's continued development.
See you next week.
The Belize Tourism Board