"Tour-isms"
A Point of Reference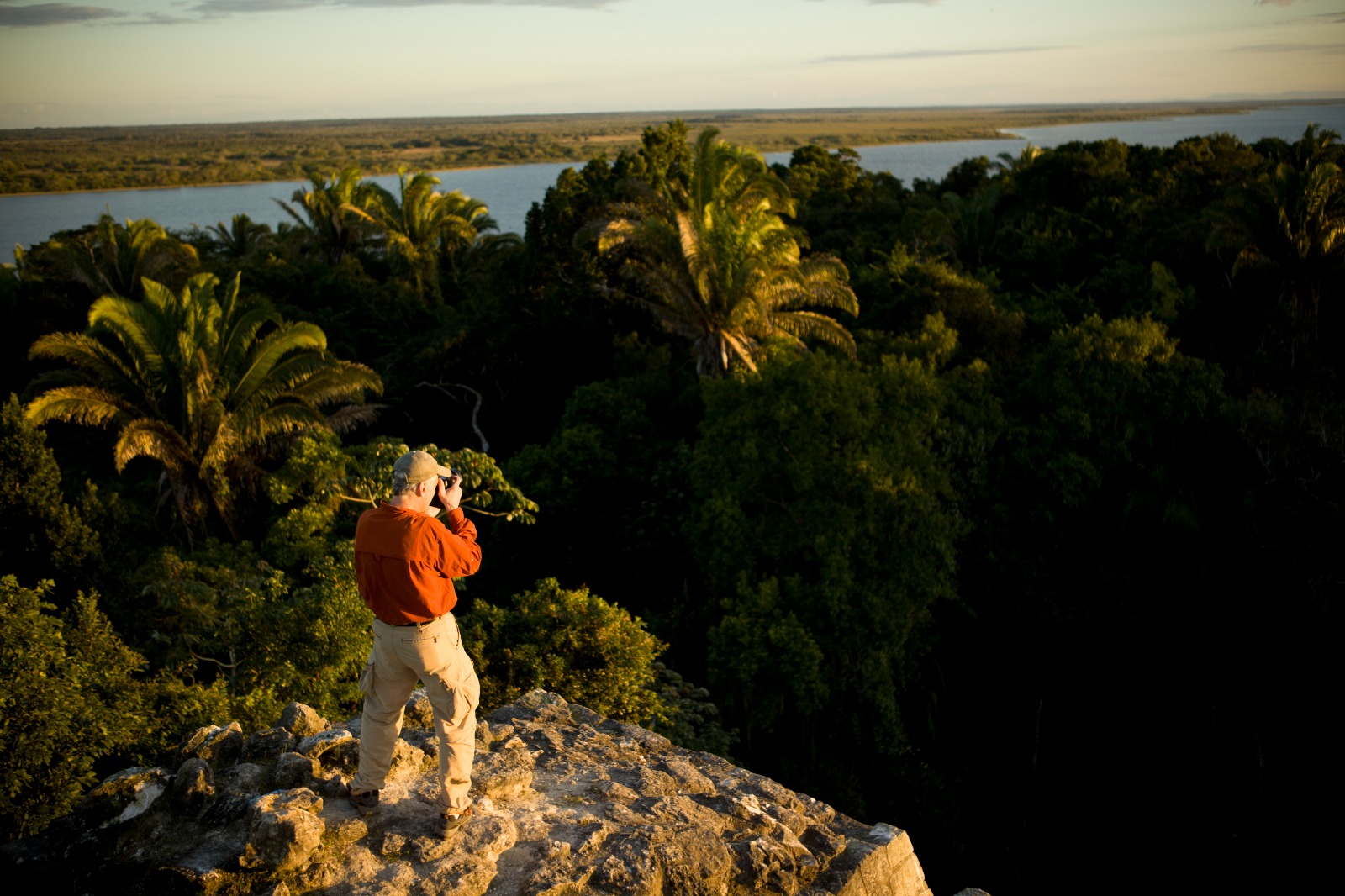 The first week in the new year is always full of hope. This week many of us will de-Christmatize our homes. As we take down our holiday decorations, we will notice how plain the place looks without them. After our Christmas trees are tucked away, our red décor changed to something else, no more blinking lights, and the playlist now switched to something other than Mariah Carey's Christmas favorites, we set our intention for the next twelve months ahead. For the tourism industry, we are in the high season.  For the next four months, the industry will be measured against itself from previous years. In 2022, the total tourist arrivals for the first four months was 137,045 with April seeing the most in one month. Our main market remains the United States with 75.5% of arrivals coming from there. The European and Canadian markets continue to show immense growth potential.  In the tourism sector, the New Year resolution might be to always be resolute.
All of us serve to promote Belizean tourism. On December 30th, the BTB presented Miss Universe Belize, Ashley Lightburn, with a package and cash contribution to assist in her competition. This year the 71st Miss Universe pageant will be held in New Orleans, USA.  Destiny Wagner's reign as Miss Earth 2021, is a testament to the great service these pageant ambassadors do for our industry. In a way all tourism workers are ambassadors. No matter where they fall in the tourism service chain, every cook, waiter, gift-shop attendant, housekeeper, grounds persons, dive instructor, tour guide, masseuse, front desk personnel, bartender, artisan, vendor, small business owner, etc. all connect to produce the tourism product we have today. Today, the tourism product that we have is one that we have grown into. Many industry stakeholders have heeded the call to go digital and expand their marketing online. Infrastructurally, so many have expanded or customized their space and offerings to accommodate the changes in the market and travelers since the onset of Covid-19. Tourism training is becoming more and more engrained as a part of the culture in the sector. It is helping us standardize service and to reach new standards in servicing. Much of the changes, at all levels and for all persons in the industry, took some creativity. Authenticity, imagination, and information sharing were some key ingredients within the industry to keep things moving even when they came to a complete stop back in 2020.  We all work to keep the wheels turning in our tourism industry.
The pandemic and Covid-19 have been sore points of reference. Things completely stopped and we had to start all over. It is a point of reference because we go back because it is still so fresh in mind and it catapulted changes beyond the scope of what we were used to or ever thought possible. 2023 feels like it could be a new point of reference. We take the hard lessons and well-earned wins from the year before and look to 2023 ready to serve, grow, create, and to find new ways to showcase the uncompromisingly rich Belizean Tourism Product. We highlight contextualism because of the importance of considering the scope of what we and our tourism industry has been through these last few years. It is with that context that we draw full appreciation and hope for this new year. From Christmas season to the tourism high season, we at the BTB are hoping that 2023 will be a new and positive point of reference for our industry moving forward. Together, we will continue to build and promote the Belize brand as we work even harder in 2023 to deliver a truly dynamic experience for our visitors.
See you next week.
The Belize Tourism Board