Mr. Rodwell Ferguson Jr.
Director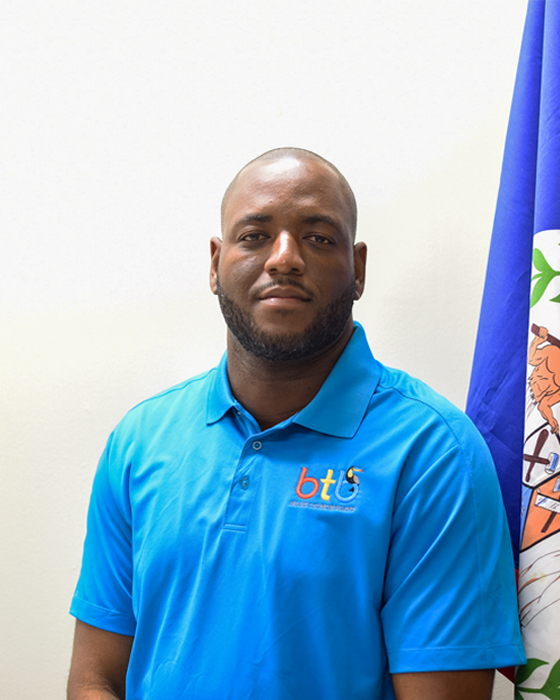 Rodwell Ferguson's passion for tourism and hospitality began at a very young age when he told his parents that one day he will own a very successful tour company in Belize.
Today, he is not only the managing director of Davis Falls Inn, his parent's hotel in southern Belize but also the owner and founder of UNTAME Belize Tours & Transfers.
Founded in 2016, UNTAME Belize is one of the most recognizable tour companies in Belize and provides top-quality services to intrepid travelers while creating unforgettable and memorable experiences.
With more than 10 years of solid working experience in the tourism industry, Ferguson has obtained a plethora of knowledge under his sleeve which he will implement in his new role as a member of the Belize Tourism Board.
Ferguson believes that right now more than ever, Belize needs to 'up its marketing and advertising game' and position itself as a unique and eclectic tourism destination not only in the region but also globally.
"It's both an honor and responsibility to represent southern Belize as a member of the board of directors of the Belize Tourism Board. I will definitely make a positive impact in representing both Belize and all tourism stakeholders to the best of my abilities during my tenure at the board," Rodwell Ferguson Jr said.