Mr. Reynaldo Magana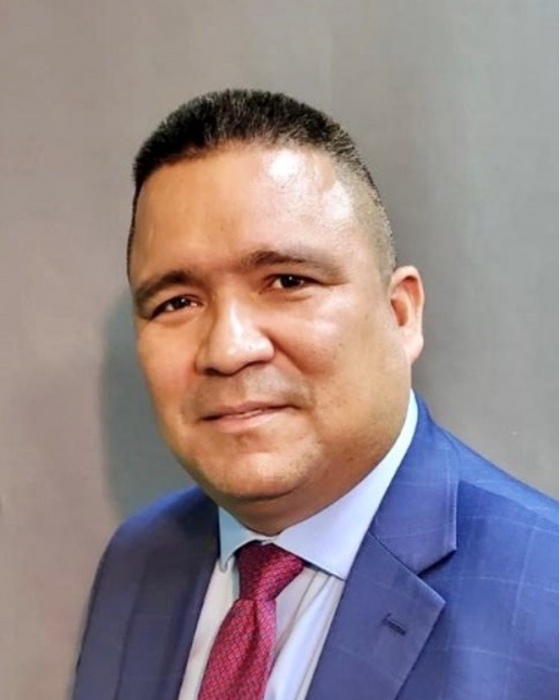 Reynaldo is an accomplished professional auditor and accountant and has gained 20 years overall experience in audit, tax, accounting, business valuation, forensic auditing and business advisory field.  Reynaldo has been instrumental in the transformation of a local practice previously known as R F Magaña & Associates (2004-2011) into an internationally renowned Audit and Accounting Service provider – Moore Magaña LLP.  Additionally, since 2006, Reynaldo through an affiliate enterprise, is fully vested in the International Financial Services (IFS) Industry in Belize and has contributed to the overall growth of the Sector since that time.
He currently holds a valid practicing CPA license from the State of Michigan USA and valid Practicing License from the Institute of Chartered Accountants of Belize (ICAB); and is also a Member of the American Institute of Certified Public Accountants and the Association of Certified Fraud Examiners.  He earned a Bachelor's Degree in Business Administration / Accounting from the University Of Detroit Mercy and a Master's in Business Administration Degree (MBA) with concentration in Finance and Accounting from Regis University.   During May 2019, Reynaldo successfully completed the Moore Stephens Executive Leadership Program at Harvard Business School in Boston MA, where specialized leadership training was offered to the Moore Stephens Elite Partners.
Reynaldo currently sits on the Regional Board of Moore Global Network Limited, representing the interests and looking after the growth of the Caribbean and Latin America Region.  In December 2019, Reynaldo was re-elected the President of the Belize International Financial Services Association (BIFSA) and is also the immediate Past President of ICAB and sits on the Council of ICAB.
In January 2018, Reynaldo was appointed to the IFS Commission where he serves as Commissioner for the period 2018 to 2020.  During 2014-2016, Reynaldo served as Vice President of Services in the Belize Chamber of Commerce and as Director in the Institute of Chartered Accountants of the Caribbean (ICAC) representing the interest of ICAB in the Caribbean Region.