Cruise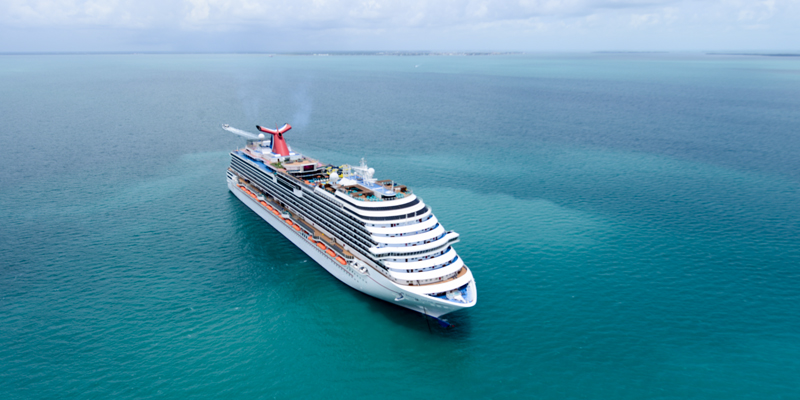 Cruise tourism is an important sector for the Belize tourism industry.
Cruise is an essential part of Belize's tourism industry. While cruise passengers have a limited time to fully discover Belize, these visitors take advantage of the close proximity of tours such as snorkelling and an ancient Maya discovery.
There are approximately 333 cruise calls to Belize, annually. This sector continues to see steady investments in infrastructure and quality assurance to meet its growing demands.