5 Belizean Proverbs that'll cause a smile & ponder…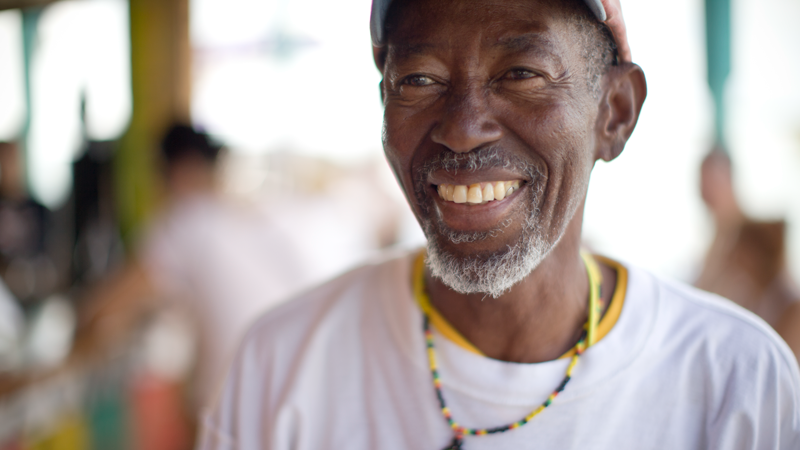 It's often an interesting discovery for visitors to learn the cultural proverbs that have traditionally guided our society. Though the lessons are sound, these sayings are quite comical to be frank.
With everything, from personal reflection to life-changing cautions, the cultural mixtures of Belize are uniquely depicted through "Kriol" (Creole) terminologies.
Here are 5 of the countless Creole Proverbs embedded into the Belizean culture:
1. "Wen cak-roach mek dance, e' no invite fowl"
English Translation: "When cock-roach makes a dance it doesn't invite the fowl"
Meaning: Don't invite trouble/Don't look for trouble.
2. "Fish-a man neva seh e' fish stink."
EnglishTranslation: "Fisherman never says his fish is stink."
Meaning: Self-criticism is rare/People rarely tell the truth about their abilities or themselves.
3. "Aze-haad pikni go da market two times."
English Translation: "Ears-hard (refusing to listen) children goes to the market twice."
Meaning: Listing is a great tool that can save you from future mishaps.
4. "No change black dog fi monkey."
English Translation: "Don't exchange a black dog for a monkey."
Meaning: Don't be fooled by things that have a superficial resemblance but are quite different in value.
5. "No call haligetta big-mouth til yo done cross di ribba."
English Translation: Don't call the alligator a big-mouth until you have crossed the river.
Meaning: Remain humble when you are not in power/Remain respectful of those who are in power.
Share in the cultural uniqueness of Belize! For more information on these and other interesting facts about Belize, or to get tips on planning your dream vacation, email us at: [email protected] or call us TOLL FREE at: 1-800-624-0686.