Tourism Application Forms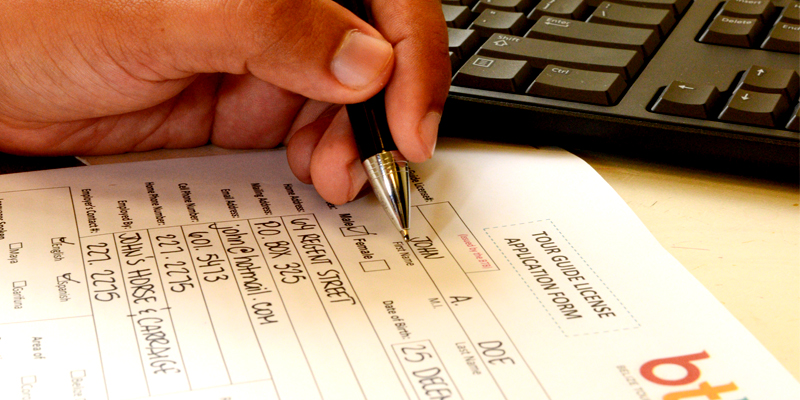 Making all your BTB-related businesses a seamless process.
Welcome to your one-stop for BTB business forms. We know that every second counts when it comes to achieving excellent visitor experiences. With this in mind, we have made the process of applying, renewing, licensing and becoming qualified easier with categorized downloadable forms.
These categories include: hotels, tour operators, tour guide, qualified retirement program, and liveaboard.
Liveaboard
Making your transition to living abroad that much easier.