National Tourism Awards |Category & Criteria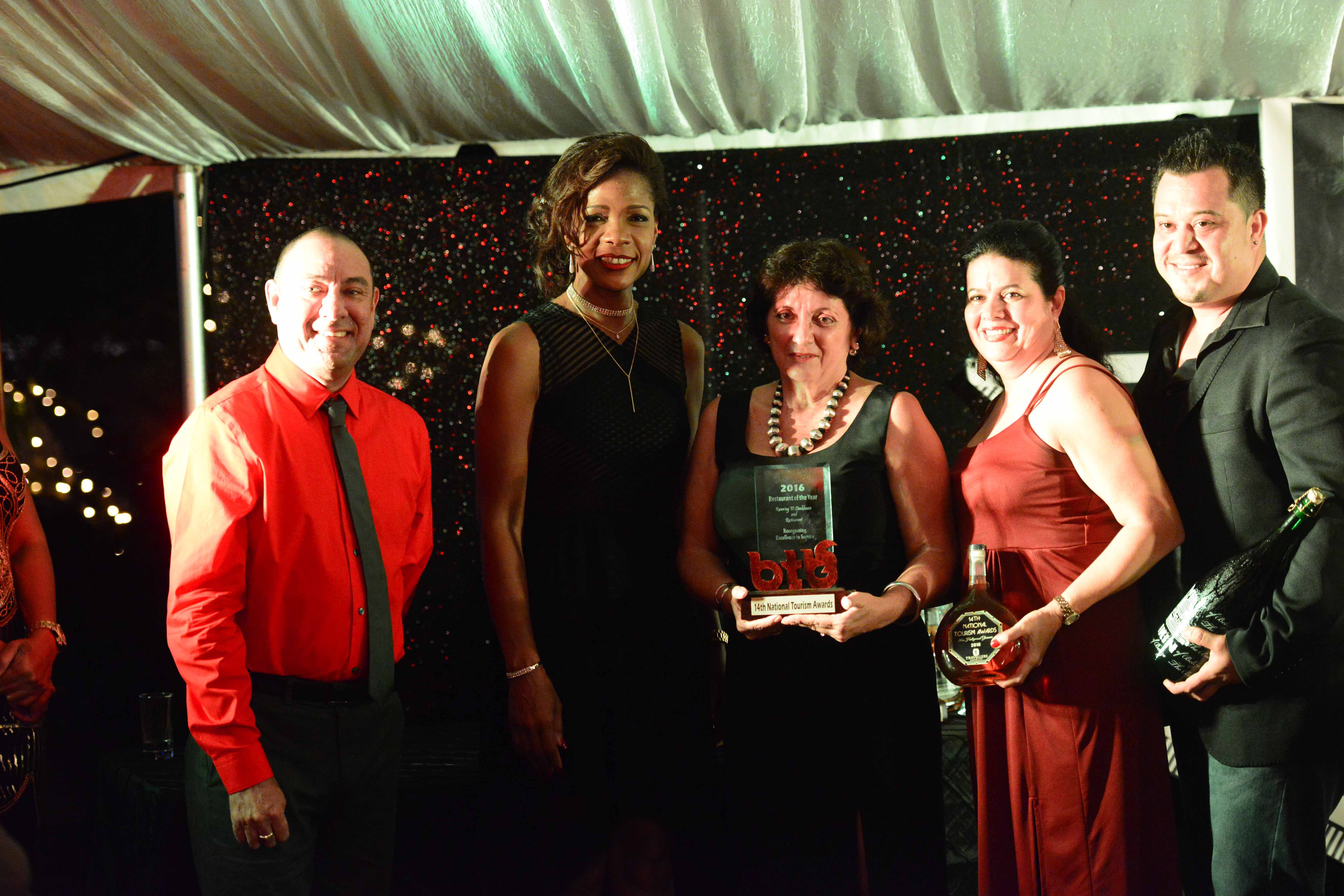 Rules and Regulations
All nominations must be in ENGLISH.
All companies or personnel must have been in operation for at least 3 full years.
Only complete entries will be considered.
Entries must be for ONE category
Entries may be submitted via email to [email protected]
Applicants and/or finalists can contact the Belize Tourism Board regarding any queries they may have about the judging process. The Award applicants and/or finalists are not to contact any of the members from the judging panel prior to the Tourism Awards ceremony.
Previous winners and finalists may reapply in any category but must clearly demonstrate initiatives that are new, and expand above and beyond what they have already been previously recognized for by the Belize Tourism Board, Tourism Awards.
Finalistsmay be additionally asked to provide supporting materials/documents including photos, videos, certificates and brochures.